The Can(on)tina Chatter Episode 4: Darth Vader Comic Run Ends; Comic Mini-Series Between A New Hope and The Empire Strikes Back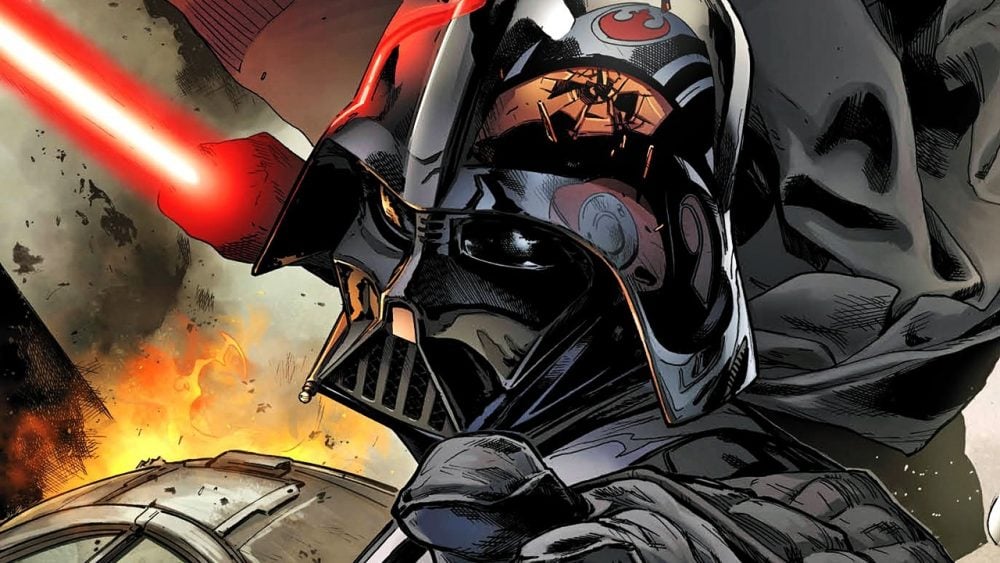 On this edition we discuss in great details the end of the Darth Vader comic series. We also take a much closer look at the comic mini-series that were released between A New Hope and The Empire Strikes Back…
Host: Darth Zloi
Guests: Lady Musashi, Pomojema and Kyle
Darth Vader Comic Run Ends
The finale is discussed and overall impressions of the series.
How many Vader stories are there left to tell, in any format?
What Vader stories would you like told?
Comic Mini-series Between A New Hope and The Empire Strikes Back
Han Solo and why it's good to get him a story away from Leia
Lando, a great heist story and important Lobot character development
Princess Leia, was she characterized well?
Chewbacca, was this series necessary?
Also: A brief discussion on the new canon's focus of showing other ways of viewing the Force.
You can subscribe on iTunes, SoundCloud and Stitcher! (Soundcloud RSS)