The Can(on)tina Chatter Podcast Returns With Episode 3 After a Long Hiatus!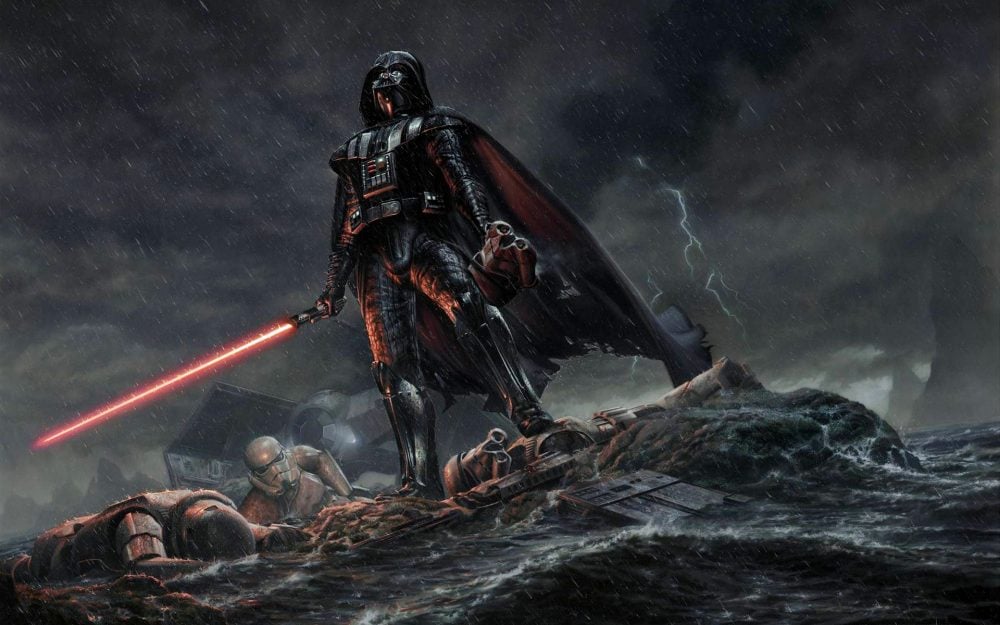 Darth Zloi is back from paternity leave and is joined by Pomojema and Star Wars YouTuber extraordinaire, The Stupendous Wave to talk all things canon in the galaxy far, far away.
On this week's show …
Star Wars titular comic
Should story move around more in the timeline?
Did Luke / Vader showdown diminish ESB duel?
Old Republic tales?
Upcoming Yoda story
Darth Vader comic
Does story do a good job of reconciling Anakin/Vader as the same individual?
Story shows how Vader got his groove back after ANH Death Star failure
How long was Luke on Dagobah? Will Star Wars films take on a "Phase" format like Marvel has done?
Ahsoka Tano and Snoke theories
Host: Darth Zloi
Guests: The Stupendous Wave, Pomojema
Note : The show will now follow a bi-weekly format.
You can subscribe on iTunes, SoundCloud and Stitcher! (Soundcloud RSS)