The Resistance Broadcast – Episode 75 – Legends of Luke and the Knights of Porg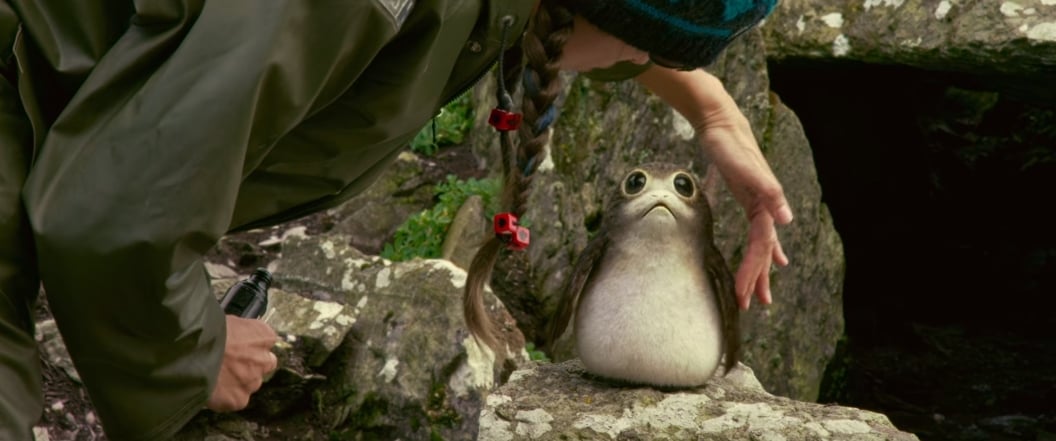 In this episode of The Resistance Broadcast, we discuss…
Ron Howard (his new moniker being the "anti-JJ") gives us glimpses into the Untitled Han Solo Spinoff Set; Inferno Squad Excerpt and Final Dicussion Before Release; "Journey To Star Wars: The Last Jedi" Synopsis by Del Rey Released; Poll Results and Discussion; Scoundrel's Rundown with John Hoey; Is The Force With You OR Not With You; Final Thoughts.
Host: Patric Covey
Leaders of the Resistance: Bill Sheehy, James Baney, John Hoey
To learn more about all the books coming this fall and winter from Del Rey, including the brand new Canto Bight novel, check out these amazing synopses.
Coming this December. Spend one night in Canto Bight before The Last Jedi. #TLJ #CantoBight pic.twitter.com/HjAHfNrzKB

— Star Wars Books (@DelReyStarWars) July 20, 2017
This week on "The Star Wars Show", Lucasfilm revealed the new Tie Fighter by Kylo Ren. To learn more about the Tie Silencer, click here.
If you want to check out Venamis' (Eli Hyder) Knights of Ren Concept Art, click here.
Recently, when Rian Johnson was asked on Twitter if he were interested in returning to the Star Wars franchise, this is what he had to say:
I would do another SW movie in a heartbeat. I've had the time of my life.

— Rian Johnson (@rianjohnson) July 20, 2017
If you have not already heard, StarWars.com writer Dan Brooks dropped the news that the new cute creatures from Ahch'to that will appear beside our cast are called Porgs. You can learn all about porgs and porglets here.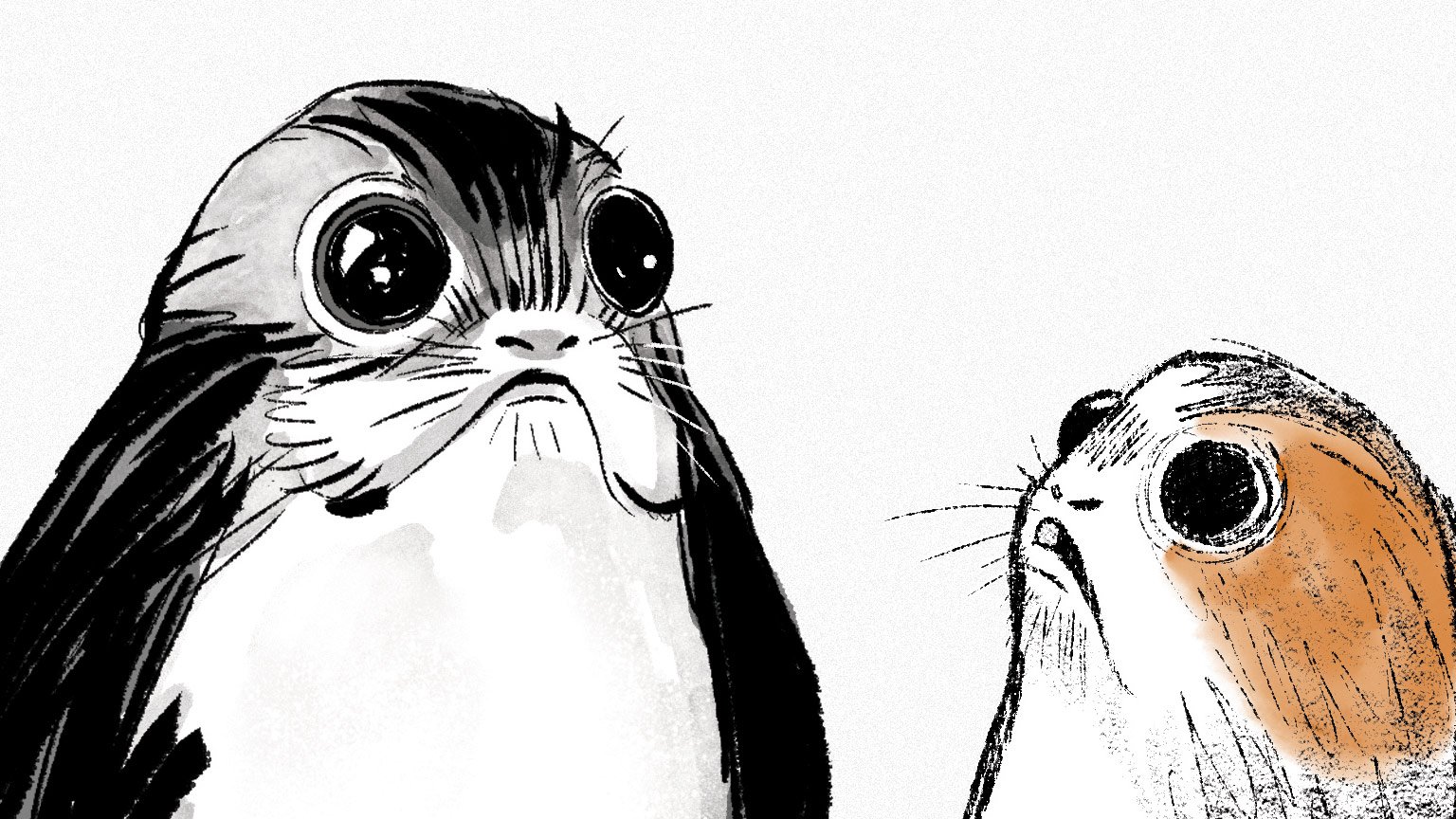 Speaking of porgs, it seems that Chewie likes them as well. 🙂
Chewie in #TheLastJedi BTS Reel! After a long day of preparations and filming, it's time for some Porgs! 😀@rianjohnson @JoonasSuotamo pic.twitter.com/8ShB6kVTOJ

— SWNN (@StarWarsNewsNet) July 17, 2017

If you would like to submit questions for the show you can Tweet us at our brand new Twitter account @RBatSWNNusing hashtag #starwarsnewsnet, #theresistancebroadcast, #trb, #swnn, message us on the Cantina Forum in the questions and comments thread, or send an email to viralhide@gmail.com.
Thanks for listening, and if you like this episode, don't forget to hit the like button on SoundCloud and subscribe to us on iTunes!
You can subscribe on iTunes, SoundCloud and Stitcher! (SoundcloudRSS)
Thanks to The Yavin 4 for our intro music.