The SWS Reveals Official Image of Kylo Ren's New Starfighter from The Last Jedi and More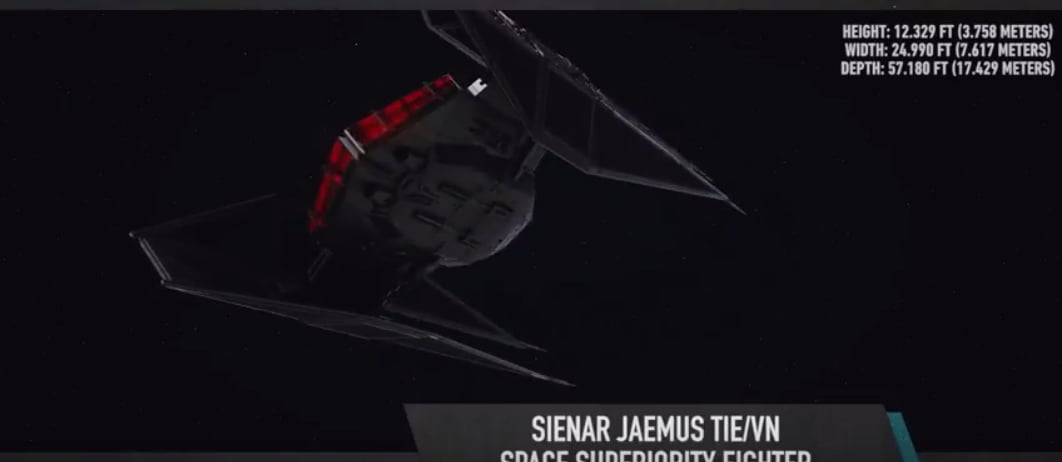 After several toy leaks that gave us a pretty good look at Kylo Ren's personal starfighter from The Last Jedi (including this one that even revealed its name), the Star Wars Show has officially revealed a CG rendering of the new ship called TIE Silencer. Also in this episode Andi sits down to talk with The Last Jedi cast and director Rian Johnson at D23 and more.
Also The Star Wars Show has more details on Star Wars Land, now known as Star Wars Galaxy's Edge; a first look at the Ewoks from Star Wars Galaxy of Heroes and more.