Star Wars Publishing News from SDCC!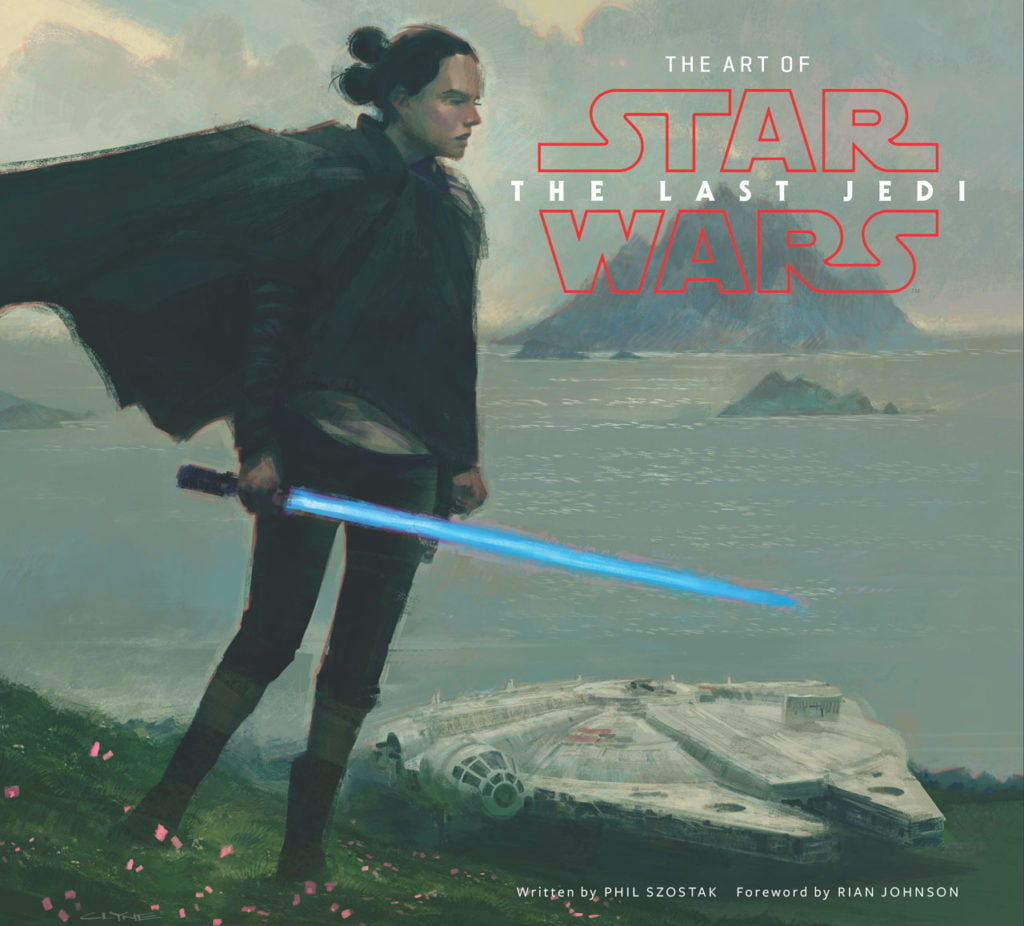 Lots of exciting publishing news was announced this afternoon at San Diego Comic Con. In addition to an author's panel, Star Wars fans were treated to some sneak peeks at the reading material that will compliment the December arrival of The Last Jedi and more. Here's a look at some of the titles that caught my attention.
To kick things off, Marvel announced that Mace Windu will be getting his own comic. The story is set at the beginning of the Clone Wars and will be a five-issue run, beginning in August. Jedi of the Republic– Mace Windu is being written by Matt Owens, with art by Denys Cowan. It will be great to see Mace Windu back in action with a lightsaber taking down battledroids.
Marvel also pulled another surprise out of their sleeve:  An adaptation of Timothy Zahn's excellent novel, Thrawn! If you missed this novel or Thrawn's appearances on the past season of Rebels, you'll want to get into both of those before this series debuts in February 2018. Timothy Zahn reintroduced the Grand Admiral earlier this year, and I can't wait to see those pages come to life in a comic book. The adaptation will be handled by writer Jody Houser, who blew me away with her comic adaptation of Rogue One. Grand Admiral Thrawn is in very good hands!
A little ditty that I hope captures a bit of what this just-announced #StarWars project means to me…. https://t.co/PLgnLRcMF7

— Jason Fry (@jasoncfry) July 21, 2017
Onto all things The Last Jedi reading related. It was announced that Jason Fry would be handling the novelization of TLJ. As you can tell from his above tweet, the author is no stranger to the novelizations of each saga film, not to mention the Star Wars Universe. I imagine my fellow staff members and I will be pouring over his adaptation as soon as we walk out of our first viewing of The Last Jedi.
Elizabeth Wein will be lending her writing to a Last Jedi young adult novel about the Cobalt Squadron. Not too much is known about these fighters we've only glimpsed in the trailer, but we know Rose has familial connections to them via her sister. I have a feeling this is going to be an excellent novel, given Wein's background in historical fiction. I often think writers entering the Star Wars Universe are something of historians, adding to the mythology with each tale.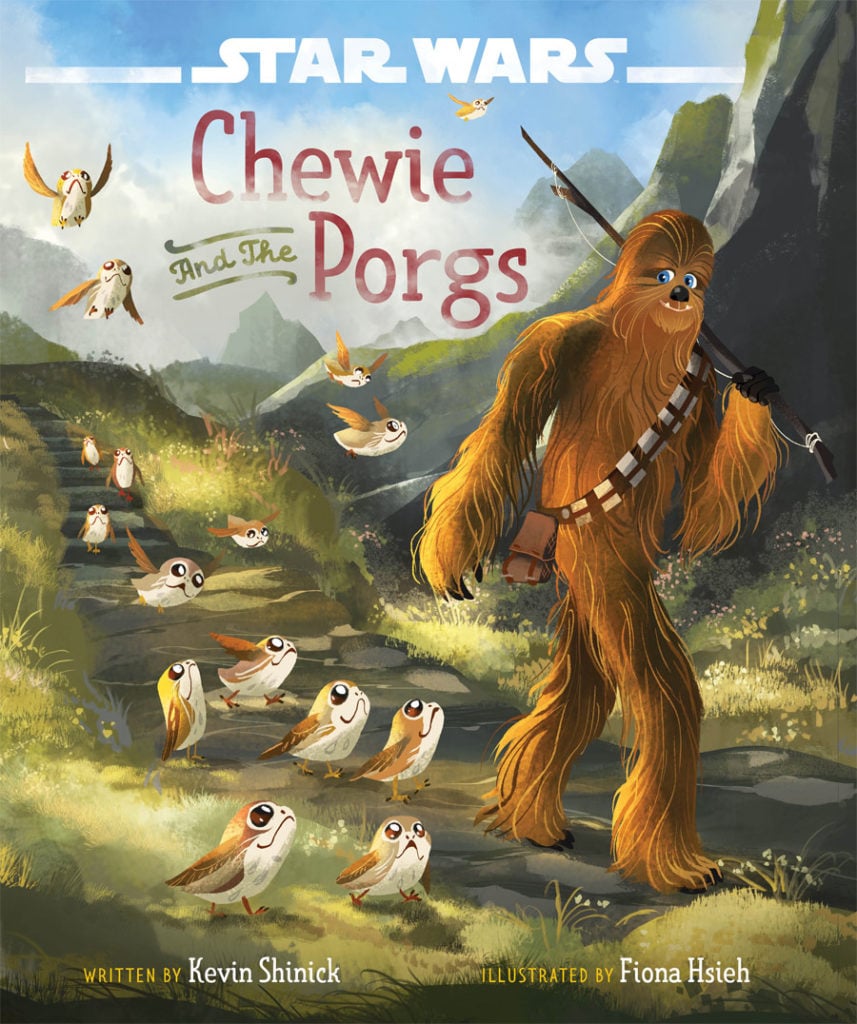 It seems like every Star Wars fan is porg-crazy at the moment. I imagine that will reach fever pitch as December closes in on us, especially for the younger fans. Chewbacca most likely needs something to do while he's waiting for whatever becomes of Rey's encounter with Luke. Why not go on a little adventure with Ach-To's native species? Looks like Lucasfilm is well aware these little guys were going to catch people's attention. Fans of all ages will be treated to Chewie And The Porgs, a children's book that will most likely tell a quick tale about our Wookie's encounter with these little guys.
Word's out. I'm writing The Last Jedi Visual Dictionary. https://t.co/ElfRyAYMn6

— Pablo Hidalgo (@pablohidalgo) July 21, 2017
Pablo Hidalgo himself is going to be writing The Last Jedi Visual Dictionary. Pablo has been such an asset to the Star Wars fans and I couldn't imagine a better person to take on this assignment.  The Last Jedi will almost certainly be addressing what has become of the Jedi's legacy, so it's a relief to hear Pablo's at the helm addressing the small details of the film.
Well now, a look at the evolution of the Stormtrooper. I can't wait for this, with a foreword by John Boyega, as well. The pearl-white troopers are almost as iconic as the Dark Lord Vader himself, so I'm thrilled with the prospect that we will get a look at how the Stormtrooper evolved from clones to First Order.  This will definitely make for some good reading while standing in line for that midnight TLJ showing.
I chose to include this strictly for the cover. Rey is such a badass and I'm so happy a new generation of Star Wars fans have a hero like that to admire.
Another kids novel on the way, covering what Finn and Rose are up to during The Last Jedi. I gather that Finn and Rose spend a great deal of the film together, so this material will most likely abridge their story for younger readers. John Boyega has remarked that Finn is still very much afraid of the First Order, so we'll see if Rose helps him keep that at bay.
These are just a few of the titles that caught my attention.  Star Wars has a full list of these titles, as well as most of their covers, here. In addition to the titles announced at Celebration 2017, we Star Wars fans have no reason to complain about having nothing to read. There is so much here and I hope you are all making room on your book shelves or Kindle like I am.
Kyle Larson lives in Portland, Oregon. When he's not running trails, he's reading and writing.