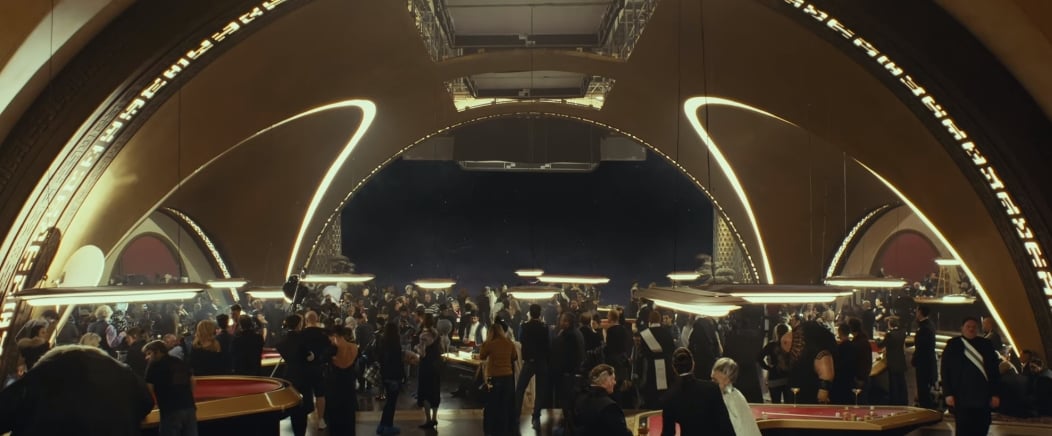 Entertainment Weekly has released an exclusive look into some upcoming young adult novels as part of the Journey to Star Wars: The Last Jedi that focus on backstories of some of our favorite characters as well as new details about places we've yet to see.
The Legends of Luke Skywalker will give us a new look at the tales and stories the galaxy has spread about the mysterious Jedi Master. The tales will be told in a "campfire stories" way by kids traveling to the casino world of Canto Bight. Some will also be told from the perspective of a small new alien creature called a "mole-flea" named Lugubrious Mote that claims to be a witness to many of Skywalker's adventures.
Our favorite princess gets a novel titled Leia: Princess of Alderaan by Claudia Grey, author of Bloodline. The book is centered around a 16 year old Leia on Alderaan and her rise to the galactic stage as a force of rebellion and resistance to accept her parents' protection.
Phasma takes us beneath the menacing helmet (proverbially) that shrouds Captain Phasma in mystery, delving into her past and ascension to an authoritative role within the First Order.
Probably the most interesting of the books is Canto Bight which explores the wealthy casino world of Canto Bight. The rich and famous of the galaxy are gathered in a place far different than anywhere we've seen before in Star Wars. The novel consists of four short stories, each about a creature that inhabits the city unmasking the deceiving glamour behind it.
The final book is a great companion and starter book for casual and new Star Wars fans that want to know the ins-and-outs of the ever-expanding lore. Star Wars Made Easy is what Lucasfilm is using to help gather fans from all ages and bring in new ones as well.
The full exclusive article is on Entertainment Weekly here.
Let us know in the comments below, and head to the Cantina, to discuss what you think the new novels will reveal and what will they save for the film!
Click HERE to check out and comment on this topic in our forum The Cantina