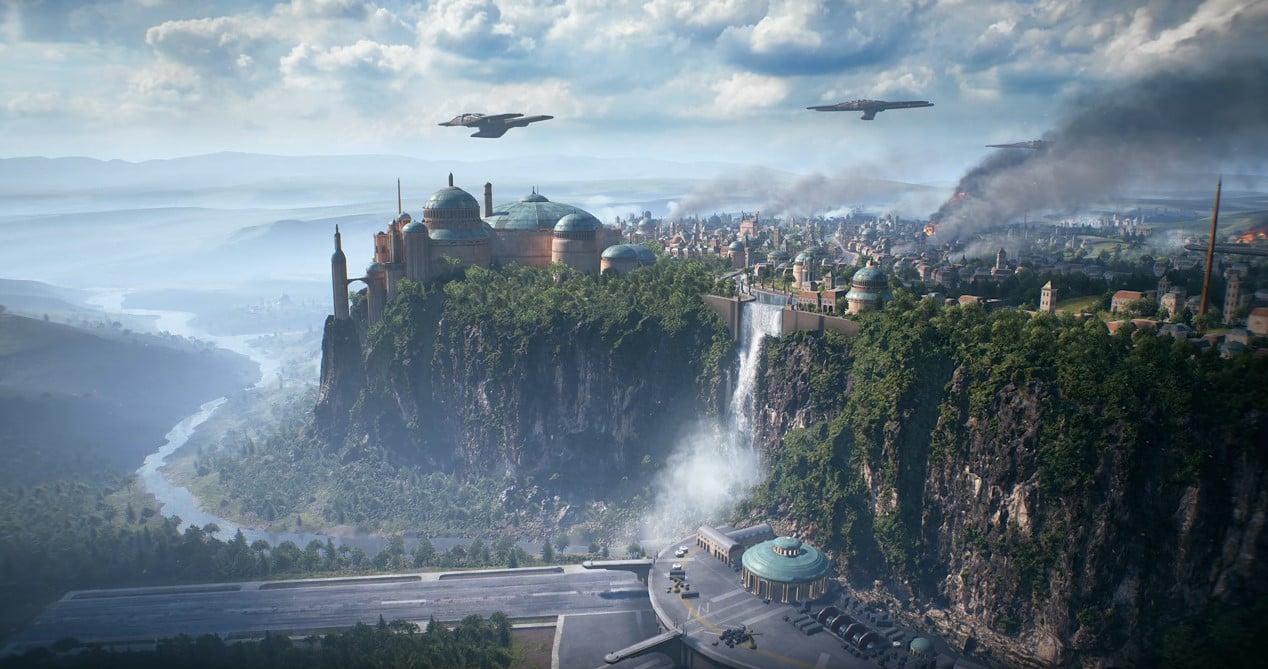 This week on the Star Wars Show:
Announcement of the world premiere of the new Battlefront II trailer on June 10th, beginning at 12pm PT. Also we see the new VR demo by ILMxLabs and meet Lucasfilm receptionist Billy Ray Chubbs, who does the Motion Capturing for several ILM characters. Last but not least, Mr Eugene Byrd talks about the upcoming season of Lego Star Wars: The Freemaker Adventures.
Check out more fantastic episodes of The Star Wars Show here.
Click HERE to check out and comment on this topic in our forum The Cantina