Star Wars Rebels: Dave Filoni Releases Clarification Regarding Ahsoka And The Loth-Wolf.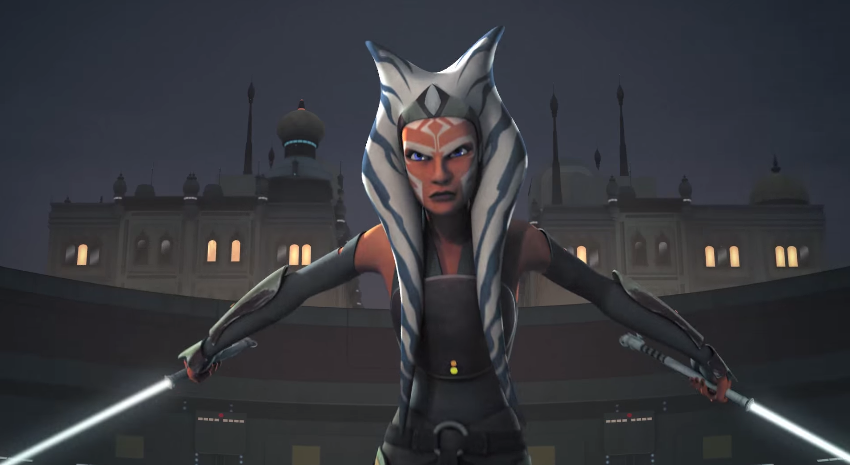 Dave Filoni just opened up a gift for his birthday… Surprisingly for us, not himself! He's offered a little bit of clarification about Ahsoka's fate going forward.
Ever since Star Wars Celebration Orlando, there's been a bit of speculation with regard to what the Loth-Wolf might be, with some fans thinking that it could be Ahsoka "reincarnated" or Ahsoka possessing the animal in some way in order to rescue Ezra and his friends from afar. While Filoni doesn't give us a straight answer ahead of the show's return, he does let us know that Ahsoka and the Loth-Wolf are not one and the same:
It might be my Birthday, but here is a gift, and perhaps a clarification, for you.
May the Force be with you!
– Dave pic.twitter.com/a8Nfh3XjaM

— Dave Filoni (@dave_filoni) June 8, 2017
So from here, it's safe to say that the Loth-Wolf's appearance will most likely have to do with Ezra's Force empathy skills that allow him to interact with various animals – an aspect of his character that was surprisingly neglected in Season 3 – since Ahsoka turning into a "Force Wolf" is off the table now. As for the Convor (which can also be seen in the image and was present in a few episodes of the show), it's presumed by many that it's not Ahsoka, but some kind of incarnation of the Daughter of Mortis from Season 3 of The Clone Wars (who, as many have forgotten, resurrected Ahsoka from a temporary death). Season 4 is still a ways off, and it's likely that they won't get into Ahsoka's continuing story until the tail end of the show, but this is at least interesting food for thought.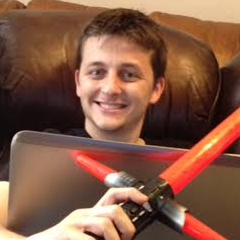 Grant has been a fan of Star Wars for as long as he can remember, having seen every movie on the big screen. When he's not hard at work with his college studies, he keeps himself busy by reporting on all kinds of Star Wars news for SWNN and general movie news on the sister site, Movie News Net. He served as a frequent commentator on SWNN's The Resistance Broadcast.