New Solo: A Star Wars Story TV Spot With New Scenes and Dialogue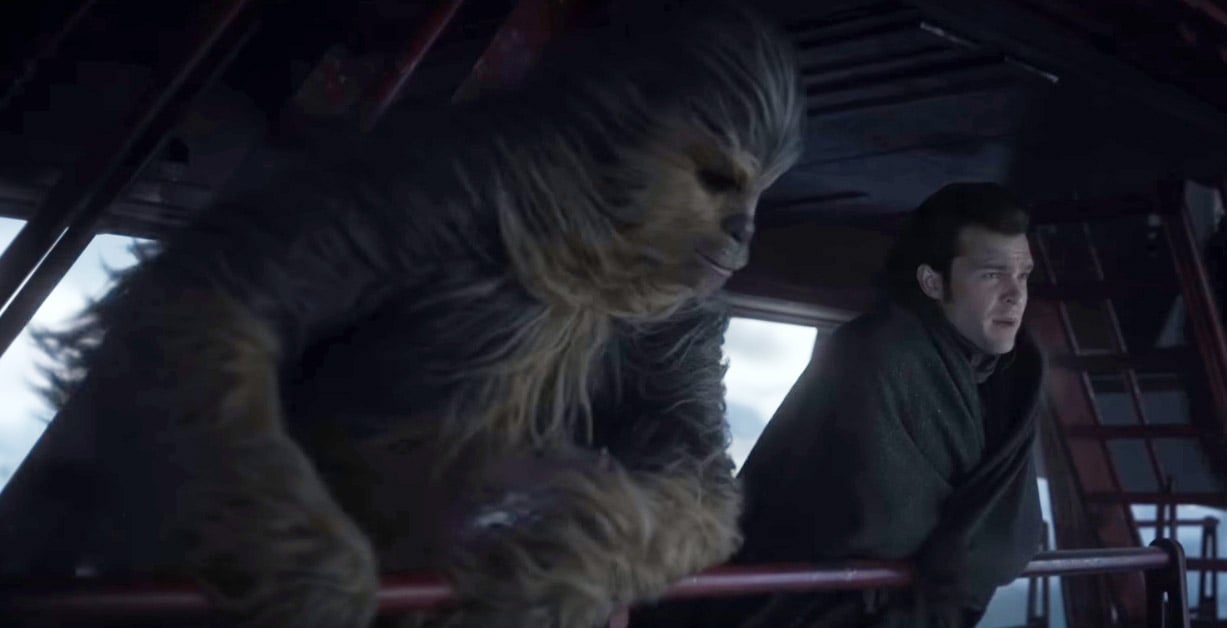 The official Star Wars site has just released a new TV spot for Solo: A Star Wars Story featuring new scenes and funny dialogue between Han and Chewie. We also get some new shots with the action taking place on the Conveyex and of course the game of Sabacc between Han and Lando. We catch a glimpse of Warwick Davis' character and more. It's a really a very cool spot with lots going on. Check it out.
And here are some of the more interesting shots from the spot: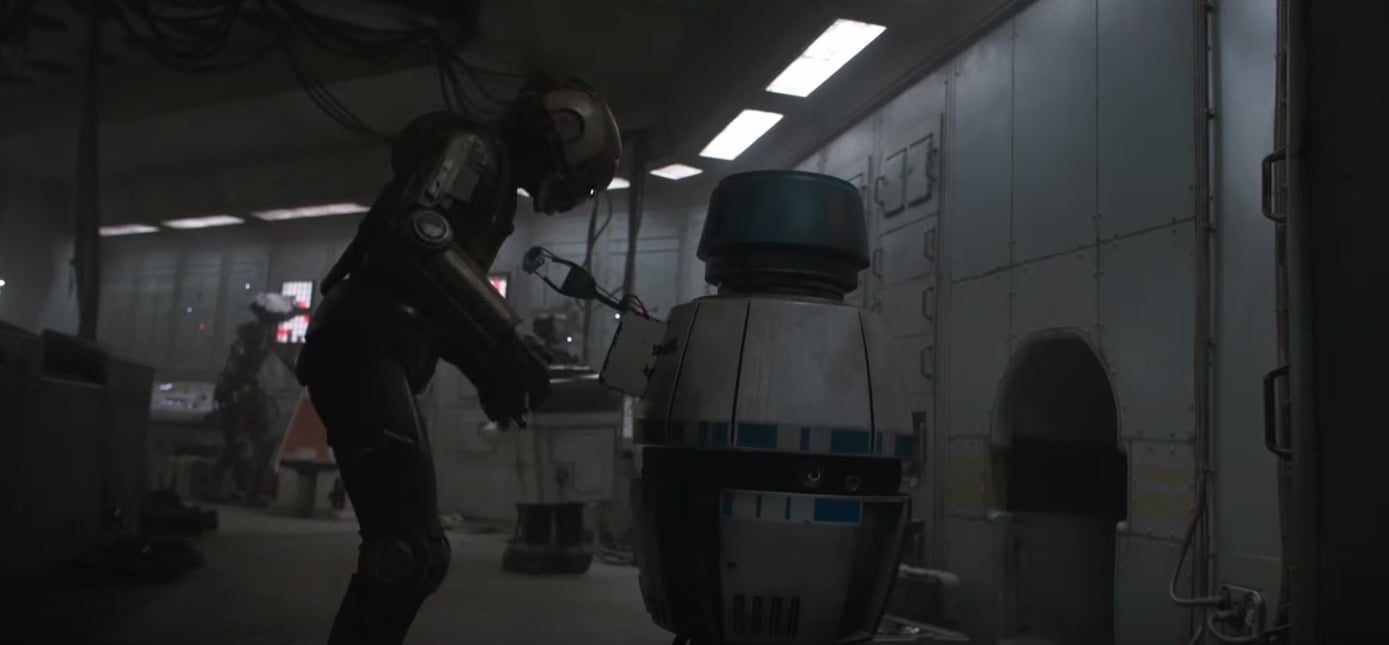 Warwick Davis is definitely the character we told you about a few days ago from the Enfys Nest gang.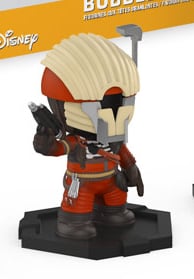 Constable Zuvio's cousin? 🙂
Solo: A Star Wars Story hits theaters on May 25!