A Few Brief Behind the Scenes Shots Feature Rey and Phasma from The Last Jedi, and a 'Han Solo' Set!
A new video by the British Film Institute (BFI) takes a closer look at Lucasfilm's newly established program which hires BFI Film Academy trainees for the new and upcoming Star Wars films, creating various on-the-job learning opportunities including visual effects, sound, camera & editorial. During the video we can see quick glimpses of a few new behind the scenes shots from scenes that we've seen in The Last Jedi teaser. Even in one of the shots we can see on of the Han Solo sets.
The video was spotted by Jeremy Conrad on Twitter:
Watch BFI Film Academy trainees discuss their working roles on the new #StarWars films pic.twitter.com/s95wuorNm5

— BFI (@BFI) June 28, 2017
It's really nothing groundbreaking but the shots with the camera car and the huge green screen were pretty cool. Here are the new shots from the video: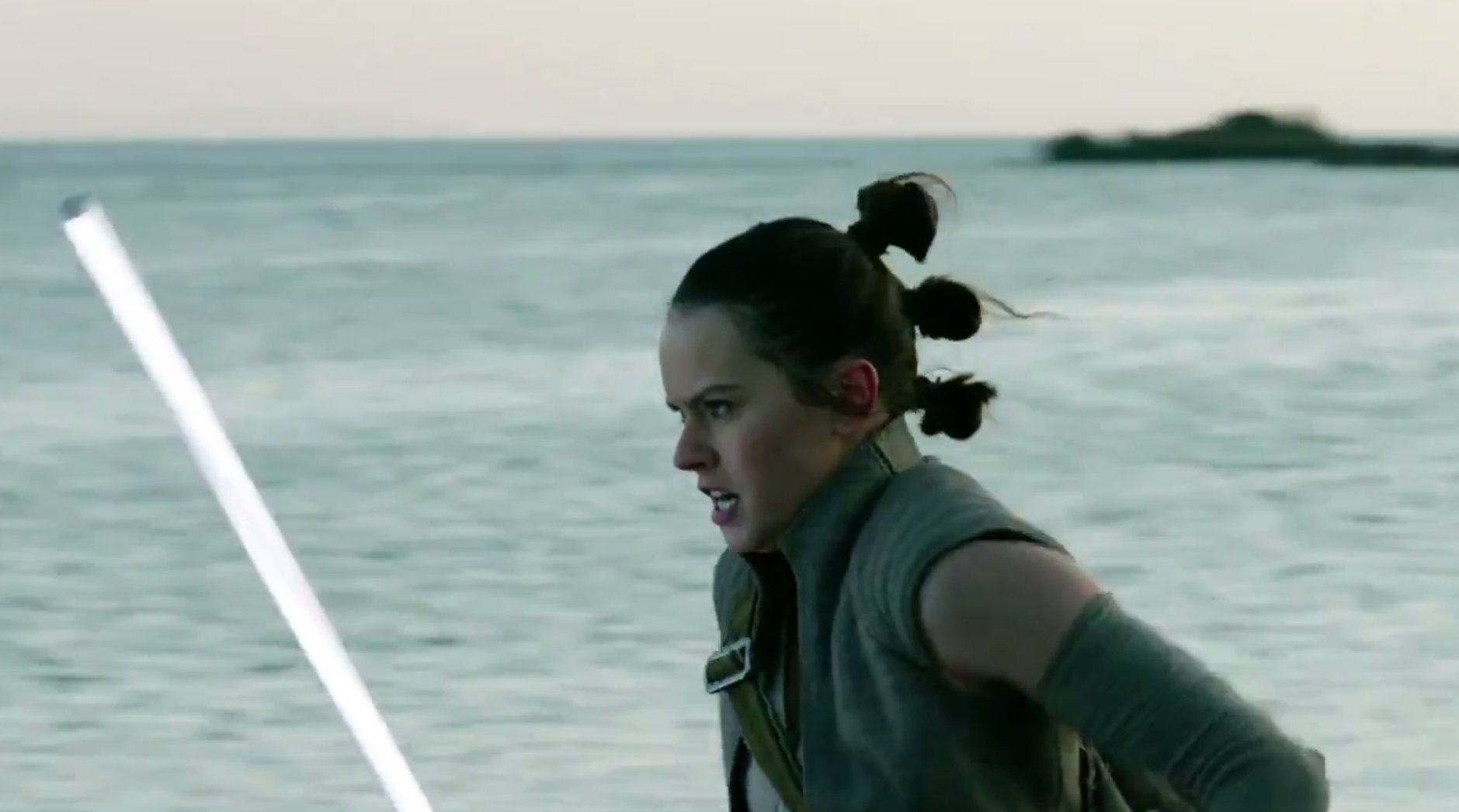 Also we got a quick glimpse at a set from the new Han Solo movie. It's hard to see much but it's clear that the fog was intentional. You can see some trees in the background and the soil.
Source: BFI