Star Wars: Lost Stars To Receive Online Manga Adaptation.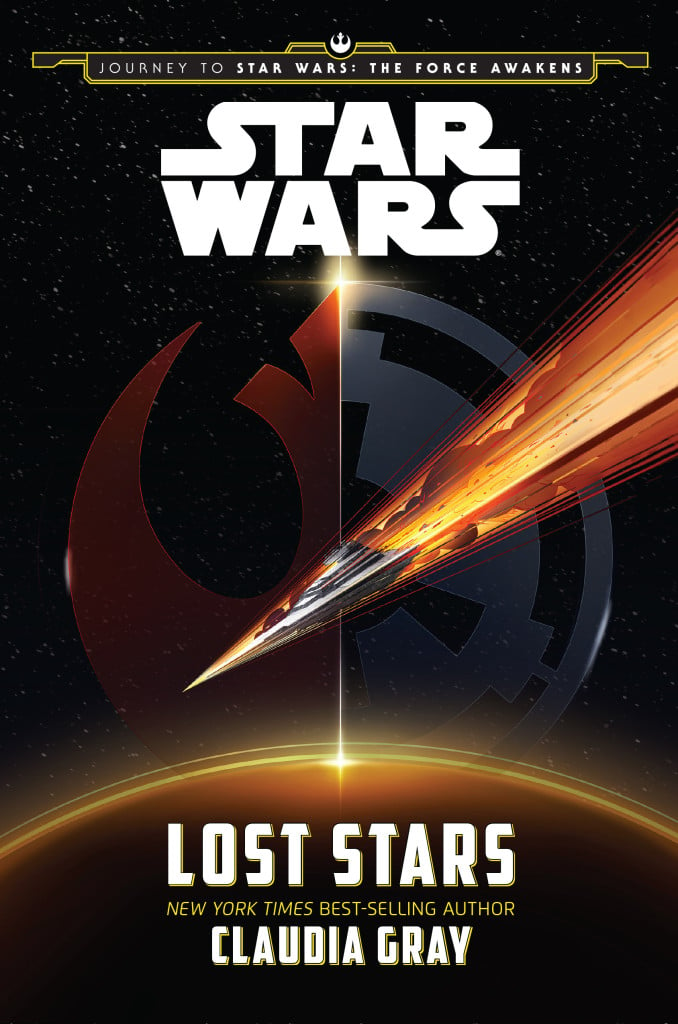 In today's headline that we thought we'd never read, it turns out that Claudia Gray's acclaimed novel Star Wars: Lost Stars is going to be adapted into a manga that will be released online for free. While there's no word of an English-language release as of yet, the Japanese webcomic will begin publication on May 4, 2017.
From LINE Corporation's official website (loosely translated):
"To kill you, to love you…" A Long Time Ago, In A Galaxy Far, Far Away, eight years have passed since the Galactic Republic transformed into the Galactic Empire. Two young lovers, Thane Kyrell and Ciena Ree, both longed for the ideals of the Empire and volunteered for the Imperial Navy. The truth about the Empire's motives splits the two apart, as she remains loyal to her core beliefs while he sides with the Rebellion to seek justice. This Star Wars story about two young people who tried to survive the turbulent era of Rebellion and the Empire is an adaptation of the English novel by Claudia Gray.
The webcomic will be illustrated by Yuusaku Komiyama, who previously worked on manga adaptations of Capcom's Ixion Saga and Marvel's Avengers/Zombie Assemble. An illustration promoting the comic can be seen below: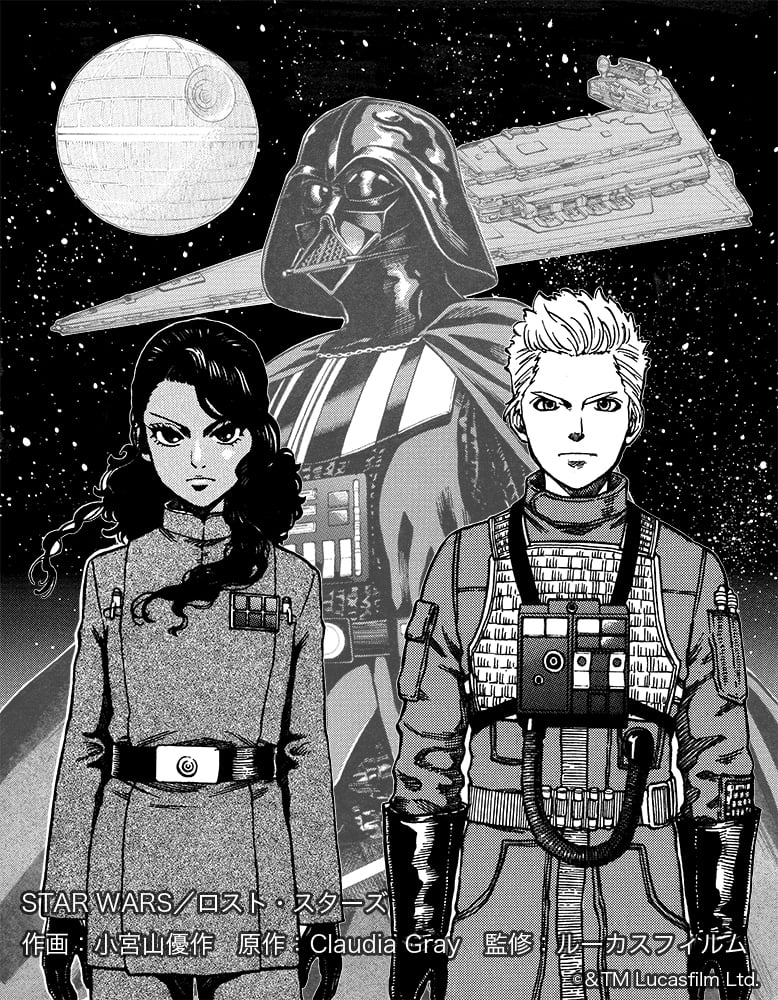 As mentioned above, the series begins publication on May 4 of this year. The novel is commonly cited as one of the best in the canon by fans, so it should be worth a look if you're already a fan of the story or if you're on the fence about looking beyond the novel's young-adult romantic premise.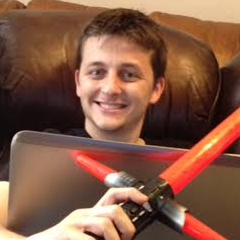 Grant has been a fan of Star Wars for as long as he can remember, having seen every movie on the big screen. When he's not hard at work with his college studies, he keeps himself busy by reporting on all kinds of Star Wars news for SWNN and general movie news on the sister site, Movie News Net. He served as a frequent commentator on SWNN's The Resistance Broadcast.