In Case You Missed It: Hera Syndulla's Fate After Star Wars: Rebels and Rogue One Revealed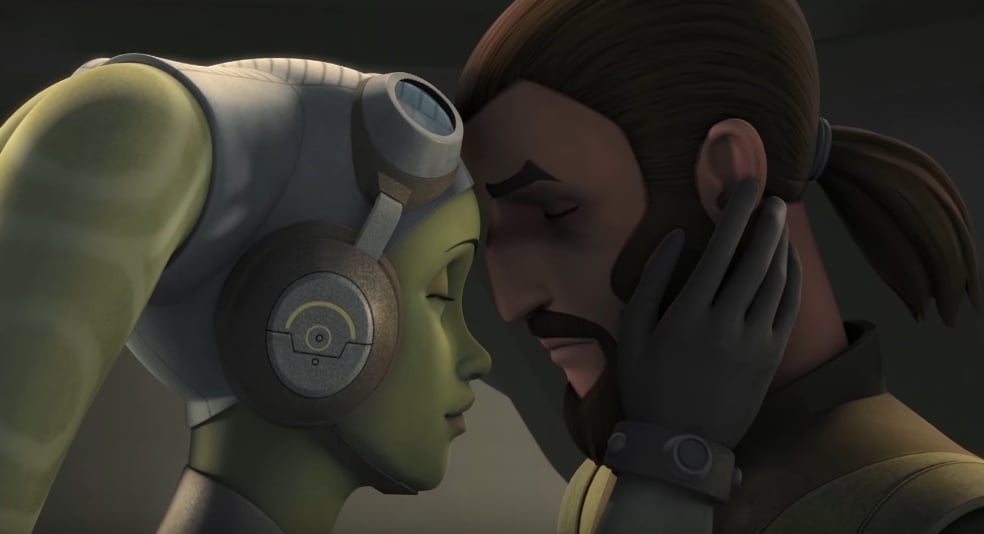 This is a story that perhaps many of you already know. It was announced during the first day of Celebration Orlando by EW, and while we all understood that a series of shorts focusing on the female heroes of the Star Wars universe was coming, many of us overlooked the interesting revelation about Hera's fate after the events of Rebels and Rogue One.
As we already know, the first Star Wars spin-off movie, directed by Gareth Edwards, revealed that Hera and Chopper will survive the final season of Rebels since they both appeared in Rogue One. With the announcement of the brand new 2-D animated shorts focused on the heroines of Star Wars, Forces of Destiny we are going to get brand new CANON stories from characters like Leia, Ahsoka, Jyn, Rey, and of course Hera Syndulla. This is an absolute win for Star Wars and is an opportunity to showcase the badass females in the galaxy.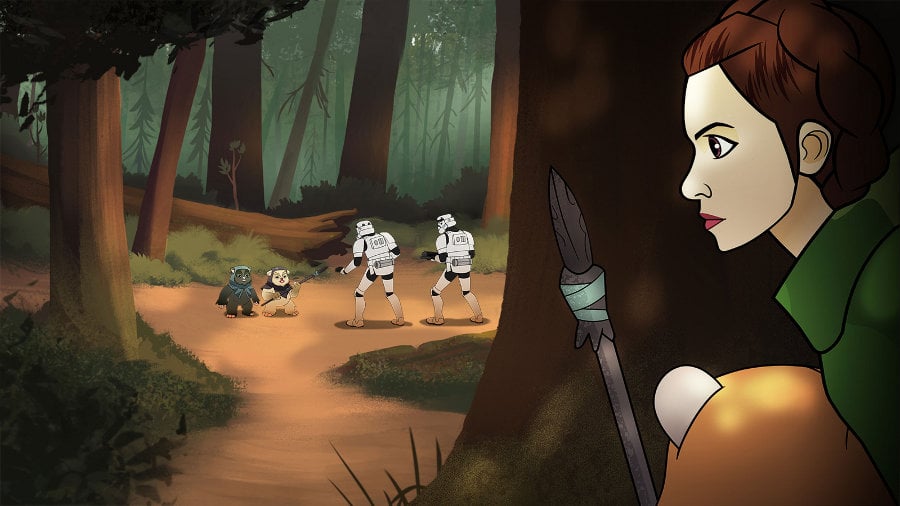 One of the most interesting bits of information in this announcement [that we somehow overlooked (blame the Star Wars Celebration excitement)] is the fact that we get some solid confirmation that Hera Syndulla is going to make it out of the events of Rebels and Rogue One and will actually survive all the way to the Battle of Endor in Return of the Jedi.
(from Entertainment Weekly):
Rebels will intersect with the original trilogy in another short that features alien pilot Hera joining Leia and Han on the Ewok world of Endor during the time of Return of the Jedi.
It will be interesting to see if there is going to be another canon story that follows Hera's adventures between Rogue One/A New Hope and Return of the Jedi. We already know that Hera will also appear in the second season of LEGO Star Wars: The Freemaker Adventures. While The Freemaker Adventures is not considered Canon, creators Motz and Roth and director Hegner still consulted the Lucasfilm Story Group members Leland Chee and Carrie Beck to ensure that the show did not contradict the official Canon storyline (via Wookieepedia).
I really think we are yet to see more canon materials connected with the Ghost's pilot and crew leader General Syndulla. If anything, I think it shows that they've prioritized this new initiative so that it means something in terms of story, and it makes me even more excited to see the Forces of Destiny shorts when they come out this summer.
May the Force be with you!