Justin Theroux Reportedly Has A Role In Star Wars: The Last Jedi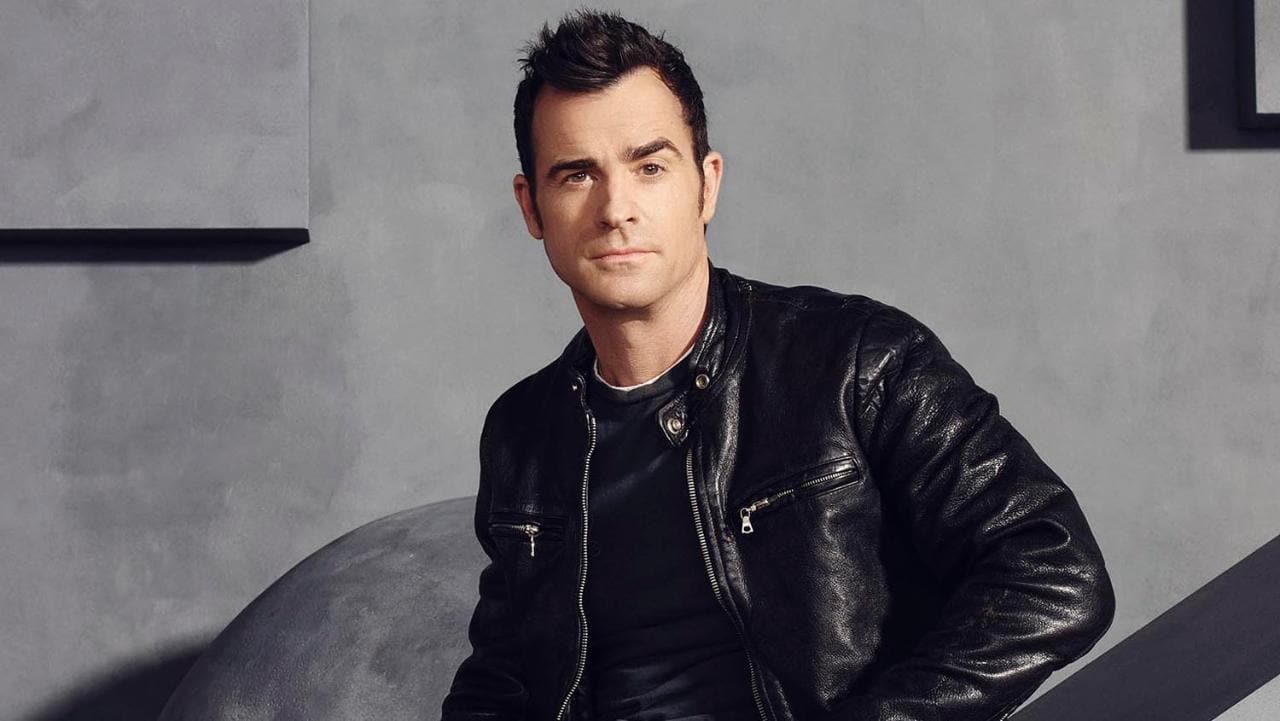 MSW reports that a fan-favorite actor Justin Theroux from HBO's The Leftovers will be playing a part in Star Wars: The Last Jedi. The actor has made a fine living playing characters that are unusual, interesting, villainous or absolute jerks, so he might be right at home playing a character in a scene in which he reportedly has a part in. Read on for more!
From MakingStarWars:
Theroux will be playing "an expert slicer" and we're hearing he has a pivotal moment. His costume is pretty interesting as well. Imagine Indiana Jones' white tuxedo from Temple of Doom but weirder and with a Star Wars twist. Theroux's character wears a white tuxedo style jacket over a black suit. His sequences fit into the casino section of the film where we saw Dubrovnik exteriors shot last year. If you're curious, take a look at those Dubovnik photos and the extras dressed up there to get a better idea of his costume. He looks a little fancier than most and almost has a James Bond look about him.

We have heard there was an explosion during a sequence shot on the "casino" set at Pinewood and perhaps Justin Theroux plays a part in that. It isn't immediately clear if he's a good guy or a villain but he is dressed rather well to say the least.
The actor's most notable role is Adam Kesher in David Lynch's Mulholland Drive, in which he played an apparently successful, director who endures one humiliation after another. He has also appeared in the hit series Inland Empire and is known as a screenwriter for films such as Iron Man 2 and Tropic Thunder. Recently he has starred in the HBO series The Leftovers and also appeared in the 2016 film 'The Girl on the Train'.
Given that the actor has been rumored for only one scene, it's likely that he will only have this small role in the film. Still, as far as casting goes, you can't go wrong with someone like Theroux.
What do you think?  Do you think Theroux will be a villian or a good guy? Share you thoughts with us below….