The Star Wars Show: Mark Hamill Comes To Celebration, Ralph McQuarrie's Star Wars Art And More!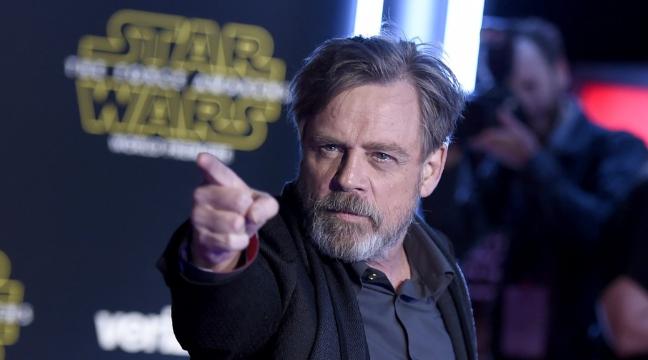 This week on the Star Wars Show:
Andi and Anthony announce Mark Hamill at Celebration Orlando; take a peak at the schedule for the show's biggest panels; talk to the authors of the beautiful Star Wars Art: Ralph McQuarrie, and much, much more!
Watch more of The Star Wars Show here.