If you're like me, right now you are checking your watch and wishing midnight would get here already. Force Friday II is upon us, Star Wars friends. As much as I love checking out the reveals new Star Wars toys provide about what The Last Jedi has in store for us this December, I come for the books. This afternoon, the official Star Wars website provided us a reading list of what is ahead starting tomorrow and all the way until December. Here's a few that caught our attention.
I think it's safe to say that Delilah S. Dawson's Phasma is at the top of many Star Wars fan's reading lists. If you've been following Dawson on Twitter (and if you don't, you really should be), you've no doubt seen a few tweets sprinkled in her timeline hinting at the work she's been putting into this novel. It will be available in a few hours and it will tell the story of how Phasma came into the First Order. That description should be enough and I honestly have been avoiding any summaries that have popped up in the last few weeks. I have a feeling this one is going to be very cool!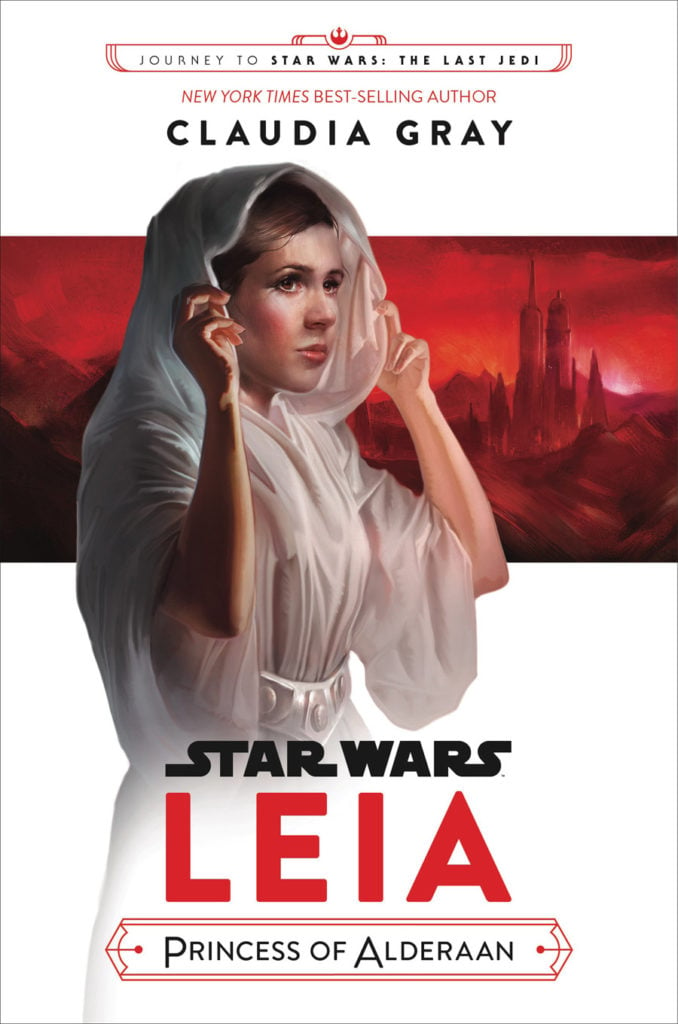 Leia: Princess of Alderaan is one I'd put up right next to Phasma. I'm honestly scheduling my weekend about how I'm going to be able to finish these two books as quickly as I can. As far as I'm concerned, Claudia Gray could write a Star Wars book about any character and it would be fantastic. Even Chewbacca! Her first Star Wars novel, Lost Stars, is certainly in the top ten of us SWNN staff bookworms. If you read Bloodline, you know that Gray not only wrote a compelling political suspense set between ROTJ and TFA; it was also an amazing story told through the eyes of Leia. I suspect Leia: Princess of Alderaan is going to be equally as powerful as Bloodline and Lost Stars. Maybe we'll finally find out how Leia manages to recall her real mother as she speaks to Luke on Endor.
The Power of the Force by Michael Siglain, with art by Brian Rood, was another one that caught my eye. Siglain is a former DC Comics editor and has been with Disney-Lucasfilm Press since the sequel trilogy went underway. I'm very interested to see what this book has to offer up about the Force. Sure, I'm not expecting any grand reveal or anything too deep, but I'm hoping to get a sense of where the story of the Force is headed, not just in The Last Jedi, but the future of the Star Wars Universe in general. Also, Brian Rood does some absolutely kick ass Star Wars art and I expect his contribution to this book will be worth the price alone.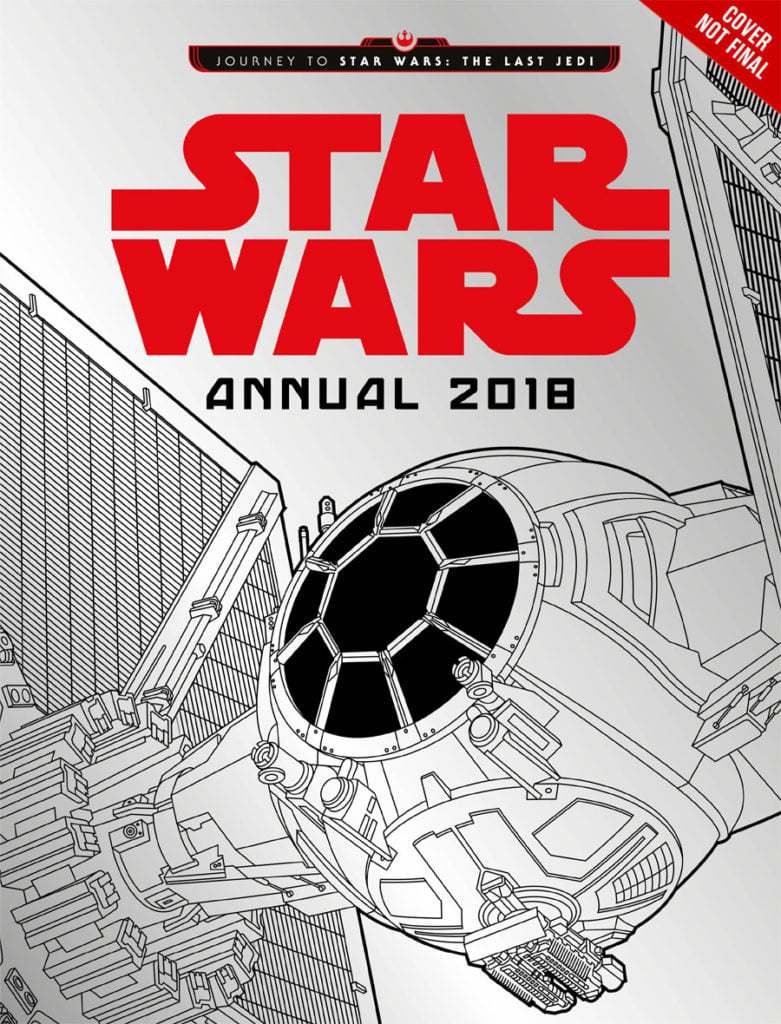 This one is for the whole family. Star Wars Annual 2018 will offer a variety of engaging features. It covers the whole saga, as well some of what is to come in The Last Jedi. I'm sure it would be great company while waiting in line for those midnight The Last Jedi showings we will all no doubt lining up for.
Those are just a few of the titles that stood out to me, and they will all be available tomorrow.  The complete list on the official Star Wars site is here, and I think we have a lot to look forward to in the next couple of months. I hope you all have a great Force Friday II!
Kyle Larson lives in Portland, Oregon. When he's not running trails, he's reading and writing.
Click HERE to check out and comment on this topic in our forum The Cantina