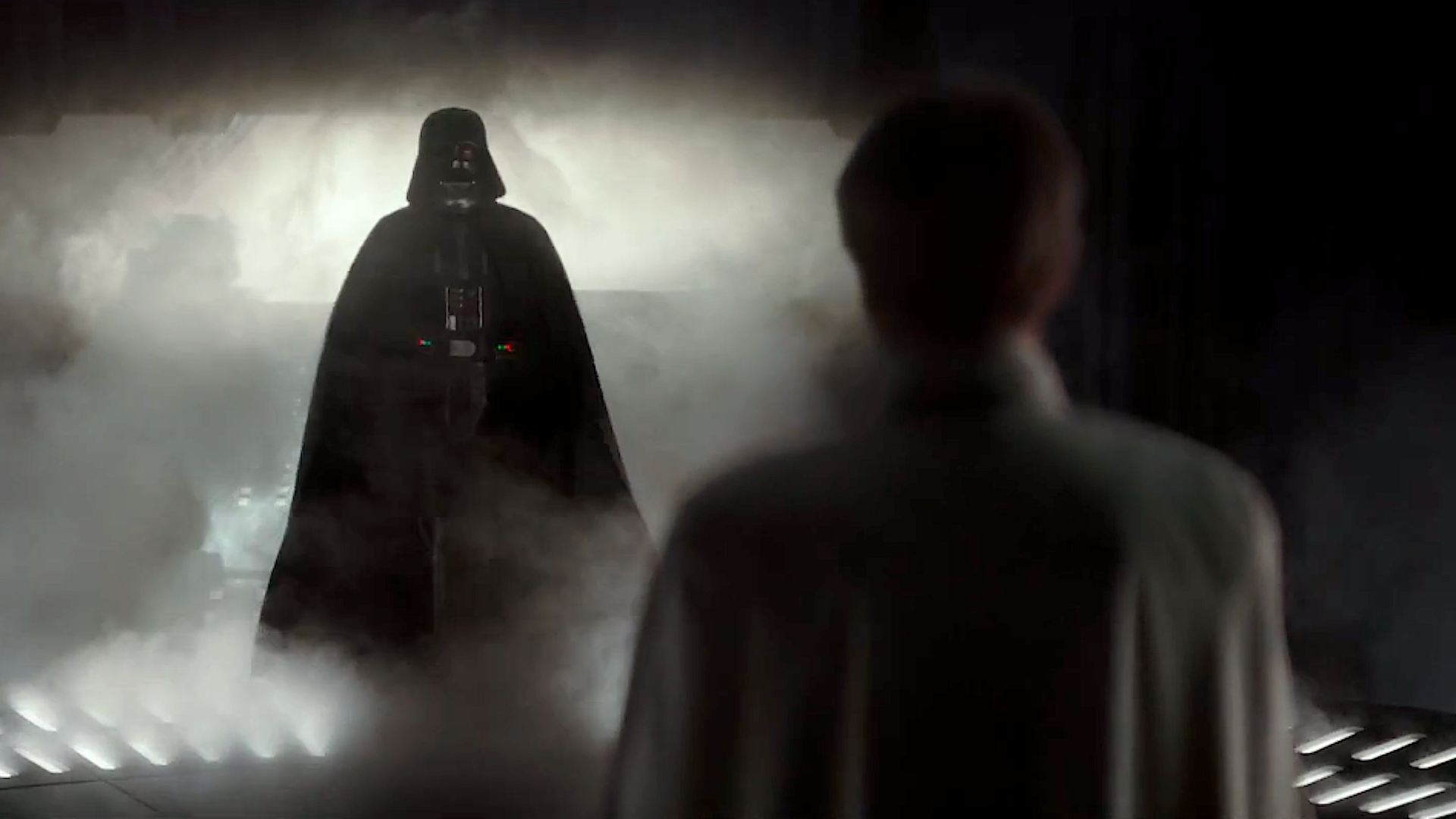 On Friday we posted an article about Darth Vader's return in Rogue One, where we included an interesting bit of information about Vader's scene with Orson Krennic that we got from one of our sources. The article was accidentally posted at the same time as our Catalyst review and the story got a bit buried in all the Vader talk. That's why we decided to post the interesting part separately so we could hear more of your thoughts about it.
You can read the whole piece here.
And here's the interesting part:
Darth Vader's role in Rogue One

With Vader in the background, the central villain and chief antagonist in the film is Orsen Krennic's character along with several other militaristic members of the Empire who eventually witness the firepower of the Death Star. The Empire is filled with backstabbing leaders who conspire to move through the ranks. Producer John Knoll brought this up at Celebration:
"There is a lot of palace intrigue going on in the Empire." He said. "With people conspiring to move up the ranks and sabotaging each other, there's not a lot of loyalty there."
SPOILERS!!!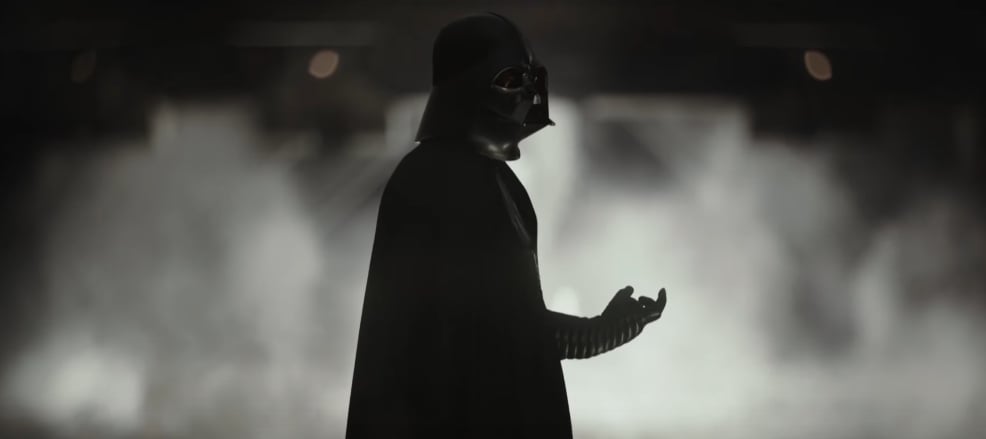 Our source is telling us that the reason Vader shows up in Rogue One for the pivotal scene that Kathleen Kennedy talked about earlier in the year is to confront the Director. The seen involves Vader and Imperial Director Krennic (Ben Mendelsohn) having a heated exchange shortly before the Death Star fires upon the holy city of Jedha. This scene is going to be very interesting because Darth Vader usually is almost never in a hurry to confront anyone.
"He meets with Krennic to discuss the reason why they shouldn't force their hand until the right time"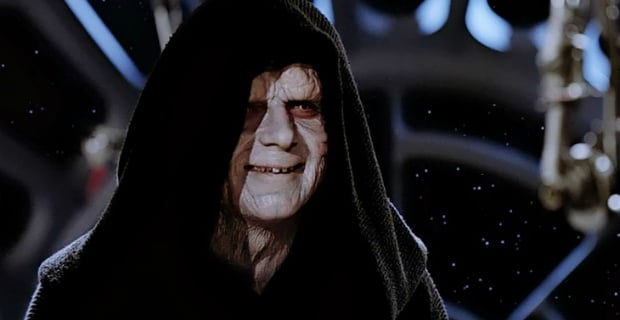 At this point we are not sure whether or not the Emperor sent Vader, although it's highly likely that is the case. It seems that Krennic goes against the warning and eventually it leads to his own downfall. For the most part, this seems to match up with what director Gareth Edwards said in and interview with USA Today back in October.
(Krennic) "hits a brick wall in the hierarchy where they won't let him in the club and it's going to turn into a them-or-us situation: either Krennic or Tarkin and the others." Edwards said.
We believe that this is where Krennic ends up failing.
Also, there looks to be two different scenes that Vader and Krennic have a discussion.
A bit of clarification. This info comes from the same source who told us the bits about the lack of opening crawl in Rogue One. According to him this scene was pivotal for the movie. That doesn't mean that it's the only one though. We just have to wait 25 days to find out.
Rogue One: A Star Wars Story blasts into theaters December 16th.
May the Force be with us!
Click HERE to check out and comment on this topic in our forum The Cantina