British Actor Ade Edmondson Might Appear in Star Wars: Episode VIII After All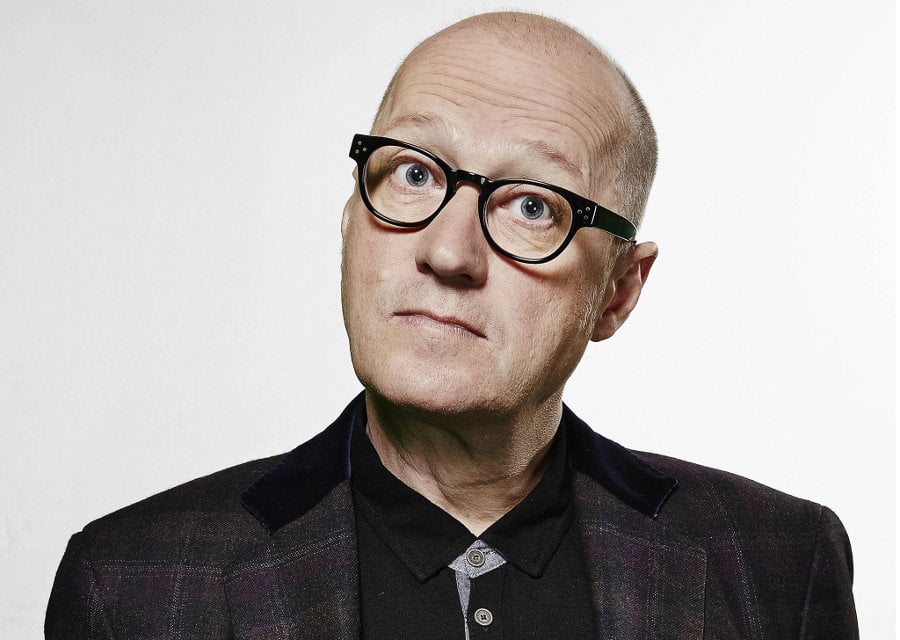 Back in April "The Sun" reported that British comedian actor Adrian "Ade" Edmondson was being considered for a "mystery role" in Star Wars: Episode VIII. On the same date the rumor was posted, Edmondson himself posted a message on Twitter, somewhat debunking the story. Now a new report suggests that he may appear in Rian Johnson's take on the galaxy far, far away after all…
In April "The Sun" reported that Edmondson impressed director Rian Johnson and J.J. Abrams, who produces the film. Knowing Ade's comedic roles, "The Sun" went on to speculate that he will probably have a small but eccentric cameo.
Just a few hours later Edmondson took to Twitter to address the rumor:
It appears someone was earwigging as I proposed 'Bra Wars' to TV execs, and has got the wrong end of the stick… pic.twitter.com/e9DSuNHNC6

— Adrian Edmondson (@AdrianEdmondson) April 4, 2016
By that time many people (including us) took this as a way of debunking the rumor. But now it seems that there might be some truth in it after all.
While speaking to the BBC on opening night of his latest stage role, the actor was asked about those Star Wars rumors. Here's what he said:
Q: Is it true that you are going to be in Star Wars Episode VIII?

A: I wouldn't know if I am or not. I can tell you I've signed a great big non-disclosure agreement for something – I've no idea what it was! [Laughs a lot].
While this is not of course a direct confirmation for his appearance in the movie, knowing the secrecy surrounding these movies, this is as good as it can be.
Special thanks to our readers Jason Durrant and Kevin for finding the article on BBC.