The Star Wars Show: New 'The Force Awakens' Commentary Clip, Doug Chiang and More!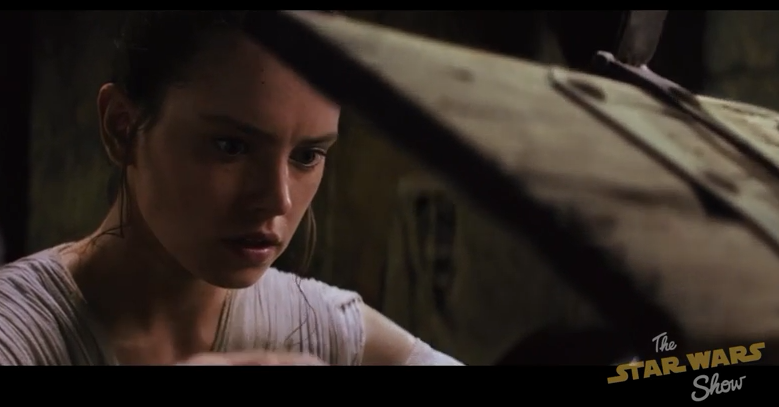 On this episode of the Star Wars Show:
Andi and Peter reveal a new 'The Force Awakens' commentary clip that will be available on the upcoming TFA's 3D Blu-ray release; an inside look at new key art for Star Wars Battlefront Rogue One: X-wing VR Mission; a talk with ILM legend Doug Chiang; get a peek at the early stages of the U-wing; fan reactions to the third and final 'Rogue One' trailer and more!
Check out more 'The Star Wars Show' weekly episodes here.
May the Force be with us!