New LEGO Rogue One Short Film and The Case of the Orange Crates in the Movie!
Star Wars merchandising season is in full swing, and LEGO joins in on the fun as the December release date of Rogue One: A Star Wars Story is quickly approaching!  Hit the jump to watch Part 1 of a Lego short trilogy surrounding a mysterious orange crate that may play a vital role in the upcoming film.
From LEGO's youtube page:
The Empire is being extra careful with that orange crate. What could be inside? Help the rebel heroes of LEGO Star Wars Rogue One to capture the orange crate from Director Krennic and his Imperial Death Troopers! Build whatever it takes to get that crate away from the Empire. Modify a Rebel ship, build a cargo claw, or invent a whole new vehicle, then share your creation in the Capture the Crate Photo Gallery on LEGO.com. Then check back on November 17 for part 2 in the LEGO Star Wars Rogue One – Capture the Crate Trilogy.
I doubt there is anyone who thinks that a short LEGO film will reveal anything significant about the plot of Rogue One. Still, the case of these orange crates is rather interesting. Actually, the orange crates have been present in almost every video we've seen about Rogue One.
First, we saw them via some leaked images shared by TMZ: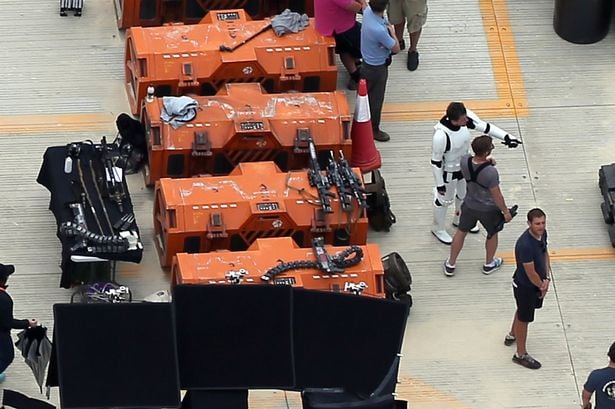 Then, we saw a bunch of them in the BTS footage shown at Celebration Europe. First on Jedha:
Then on Eadu: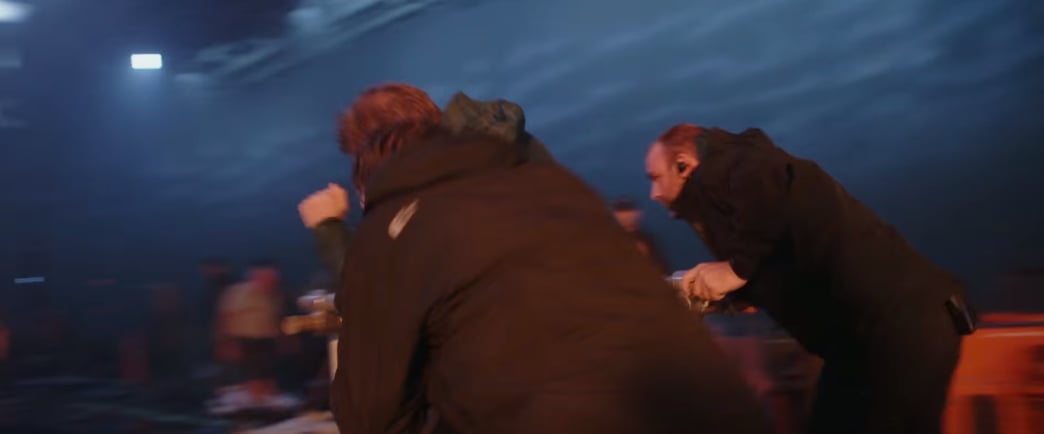 And finally on Scarif:
We also saw these crates in the Go Rogue fan film:
And of course in the current video:
All this suggests one thing…. these crates probably don't have any significant purpose in the movie. They are probably just typical storage crates for equipment, weapons, ammunition, etc. Also, keep in mind that even though we see a Hovertank with this crate on Scarif in this video, we have only previously seen this vehicle in action on Jedha (as is seen in the trailer and in the LEGO set below).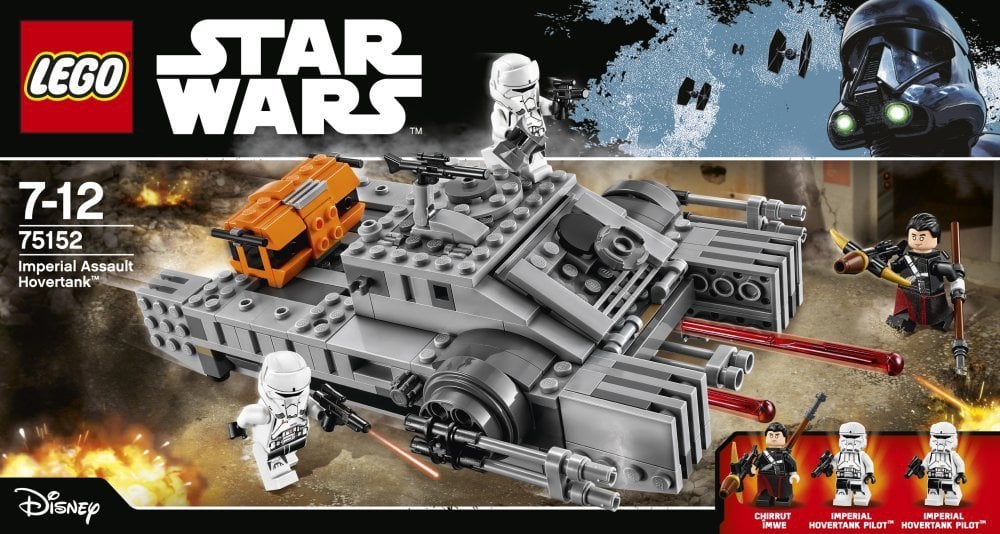 So what do you think? Are these orange crates important? Could there be something hidden in them that will be used in the plot of the actual movie? Tell us in the comments below or in The Cantina.