Updated With The Winners! SWNN's 4th Birthday: Help Us Improve "Star Wars News Net" And Win 1 of 10 Awesome Prizes.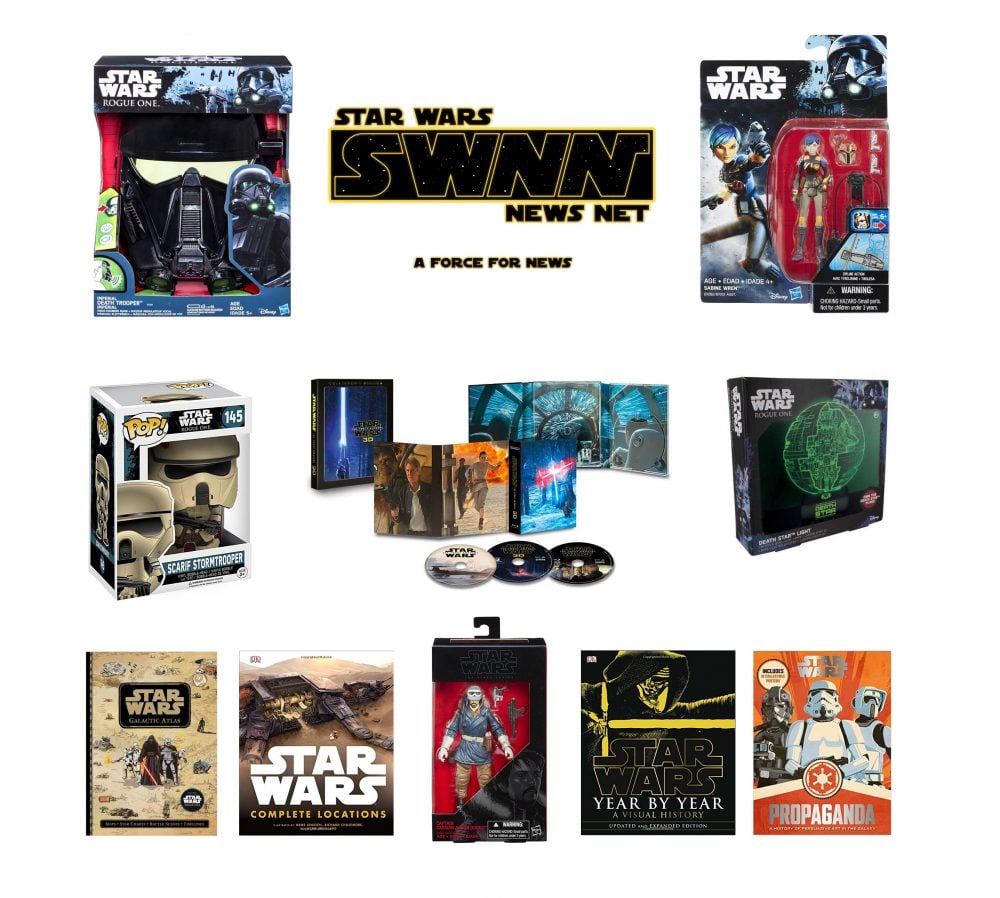 October 30th is a day that all but the newest of Star Wars fans will have permanently ingrained in their minds. It was on this day just 4 short years ago that it was announced that Disney would be purchasing Lucasfilm and kicking off a new era of unprecedented Star Wars output. But to those of us here at SWNN it has additional meaning. It is our birthday.
That's right! SWNN was born the same day that the mouse house stuck its toe into the waters of the Galaxy far, far, away. We've come a long way in those four years. We started as the small, off the map, Star Wars 7 News. A site that was dedicated to bringing our readers all the news that could be found around the 7th episode in the Star Wars saga.
Since that special day we have grown into a community of thousands of fans all looking to read, consume, and discuss all things Star Wars. So, to show you just how much we appreciate the community that has joined us in the last four years, for our birthday we will be turning the attention back to you, the readers.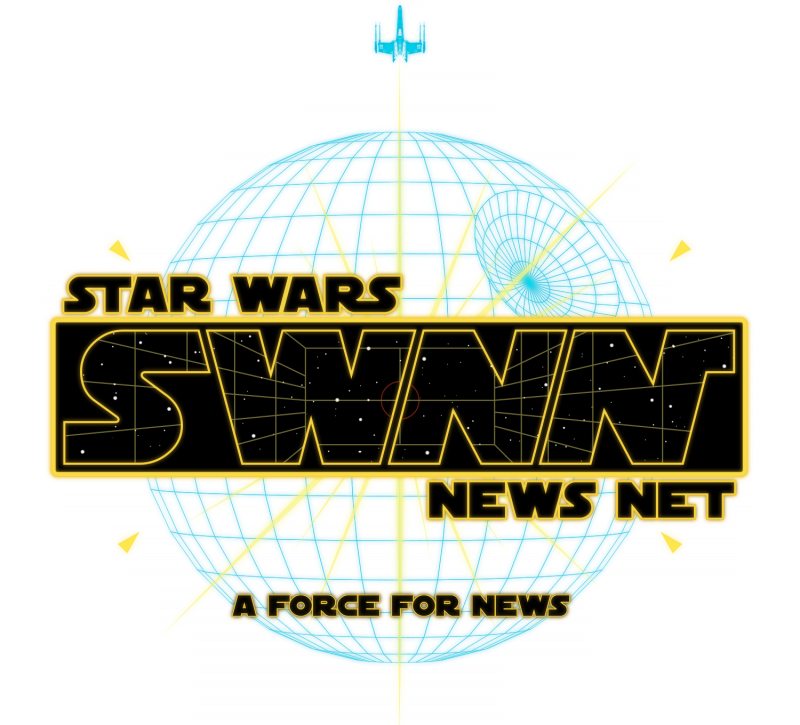 Of course we have some giveaways for a few lucky readers. But we'll also be turning to you for some discussion about what you'd like to see from SWNN as we move deeper into the new era of Star Wars. What sort of content would you like to see from the blog? What are we doing now (or have done in the past) that you'd like to see more of? What could we be doing better? What would you like to see added to The Cantina to facilitate more of those great Star Wars conversations that bring us here day in and day out?
You are the reason we exist, so we want to know what you want. You just have to sign in to the form below and have at it in the comments and let us know what you'd like to see from SWNN next and keep reading below for a brief information of the prizes that you might win. This contest is worldwide.
Here's a brief info on the prizes that you could win. The prizes were picked by us. We've tried to choose the most interesting and popular items that have been (or will be) recently released.
Star Wars: Rogue One Imperial

Death Trooper Voice Changer Mask

.
Star Wars: Rebels

Sabine Wren figure

(3.75 inch).
POP Star Wars: Rogue One –

Scarif Stormtrooper

.
Star Wars:

The Force Awakens Collector's Edition

[Blu-ray 3D] [Region Free].
Star Wars Rogue One:

Death Star Plans Light

– A green and black solid LED tube light featuring detailed plans of the iconic superweapon.
Star Wars:

Galactic Atlas

– explore a galaxy far, far away in this stunning guide to the worlds of Star Wars.
Star Wars:

Complete Locations

– packed with more than 50 full-color, intricate cross-section artwork and 3-D maps, Star Wars: Complete Locations is an amazing visual guide into the incredible worlds and locations of a galaxy far, far away.
Star Wars The Black Series: Rogue One

Captain Cassian Andor

(6 inch).
Star Wars

Year by Year: A Visual History

– this updated edition includes a whole new chapter covering Star Wars: The Force Awakens as well as the ongoing animated TV series Star Wars Rebels.

Star Wars Propaganda

: A History of Persuasive Art in the Galaxy by Pablo Hidalgo – includes fifty dazzling pieces of art representing all seven episodes—including material related to Star Wars: The Force Awakens. Also includes ten removable art prints.
We hope you like the prizes. Good luck to everyone, and thank you once again for riding along with us in this exciting Star Wars journey.
UPDATE!
The ten lucky winners have been picked. You can see their names in the form above. Their order matches with the order of the prizes, meaning that Kevin F. gets the Death Trooper Voice Changing Mask and so on. We will contact the winners shortly. Congratulations!