Poll: Riz Ahmed Talks Rogue One and Its "Edgy" Style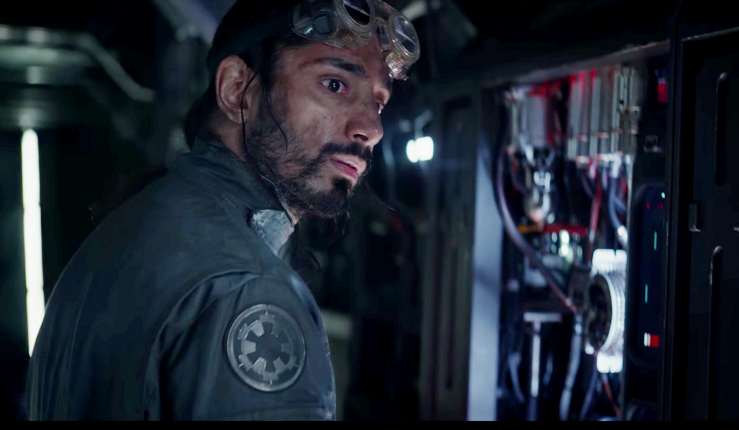 The Globe and Mail recently did an interview with actor Riz Ahmed wherein they discussed the slowly changing cultural diversity in the film business while touching on some high points in Ahmed's growing career. In the interview Ahmed comments on the type of characters we can expect in the upcoming Rogue One: A Star Wars Story as well as the edgy camera-over-the-shoulder filming style of director Gareth Edwards.
From TheGlobeAndMail:
In Rogue One, Ahmed is Bodhi Rook, an Imperial cargo pilot from an occupied planet who's forced to question his loyalties. "The movie has a series of complex characters with murky pasts or torn loyalties," he says. "That, combined with its vérité feel – a rough-and-readiness in the camera work – makes it quite edgy."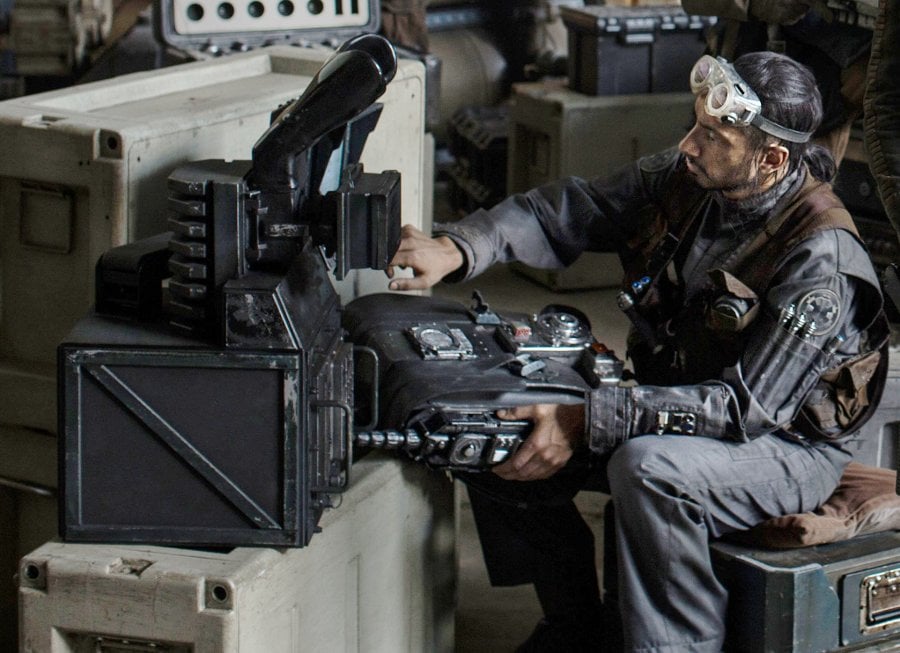 In past interviews Kathleen Kennedy also mentioned Gareth Edwards' filming style. Back in June she said:
"Gareth has shown a stylistic preference that's much more handheld, visceral, inside-the-action kind of feel.

He does a lot of handheld, intimate, close-up work. That's not something you've necessarily seen in a Star Wars movie before. And we brought in [cinematographer] Greig Fraser, to shoot it, who had done Zero Dark Thirty. So a combination of Greig and Gareth has been, I think, fantastic, and it just gives it a really unique style."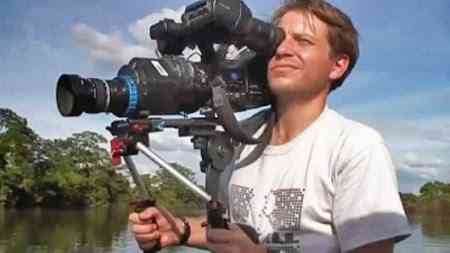 Handheld camera cinematography is not unique to Edwards and has actually been used in the film industry since the 1920's to various degrees of intensity. More recent films to have used this technique include Saving Private Ryan, The Blair Witch Project, the Bourne films with Matt Damon – and perhaps most recently – Captain America: Civil War.
While movies like Cloverfield and Friday Night Lights were heavily criticized for the dizzying effect that the constant "shaky cam" style had on their audiences, other films like the Bourne movies and Saving Private Ryan were more successful in the employment of the handheld camera, using the technique to add a great deal of excitement to some of their more intense sequences.
However, while there is something to be said for wanting to make the audience feel as if they are experiencing the action first hand, too much of it may detract from the experience instead of enhance it.  What do you think about the handheld camera style?  Vote in the poll below and share your thoughts in the comment section.
[socialpoll id="2386353″]
Jordan Pate is Co-Lead Editor and Senior Writer for Star Wars News Net, of which he is also a member of the book and comic review team. He loves all things Star Wars, but when he's not spending time in the galaxy far far away, he might be found in our own galaxy hanging out in Gotham City or at 1407 Graymalkin Lane, Salem Center, NY.