Chapter 2 of the Star Wars Rogue One Toy Shorts Released!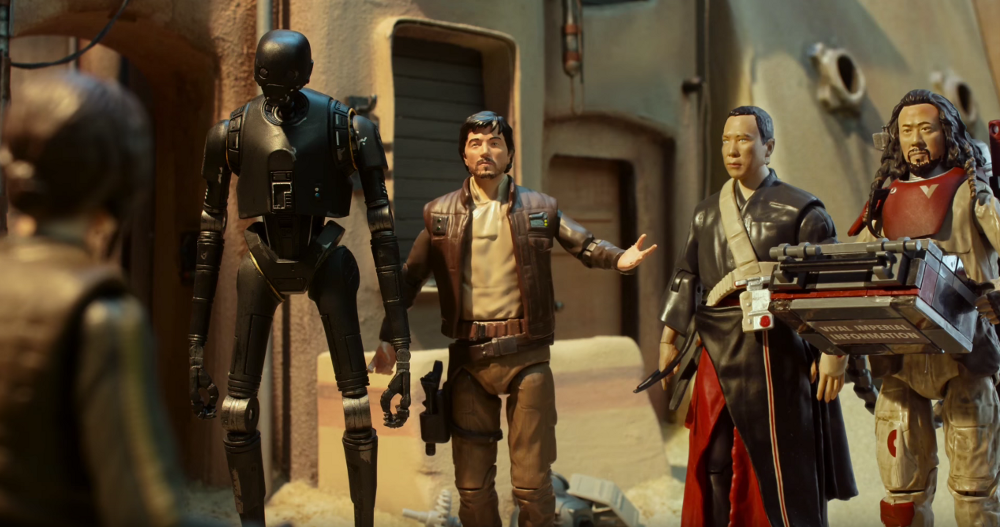 #GoRogue is a campaign by LFL in which they partner with a team of fans to write, direct and produce a series of animated shorts with the Rogue One: A Star Wars Story toys as the leading cast. After an extremely entertaining first episode, now is time for Chapter 2, exclusively revealed by Entertainment Weekly. Check it out!
With increasing pressure from Director Krennic, Jyn must join forces with the Rebels on Jedha to take on enemies of all shapes and sizes. Will they escape Jedha with the Empire's building instructions? Or will Krennic's Death Star be back on plan?
Once again the story is very well executed and pretty funny. Here's the first chapter in case you missed it:


Stay tuned for Chapter 3 probably coming next week.