Updated With a Video and More Details. Alan Horn on Star Wars: Episode 7.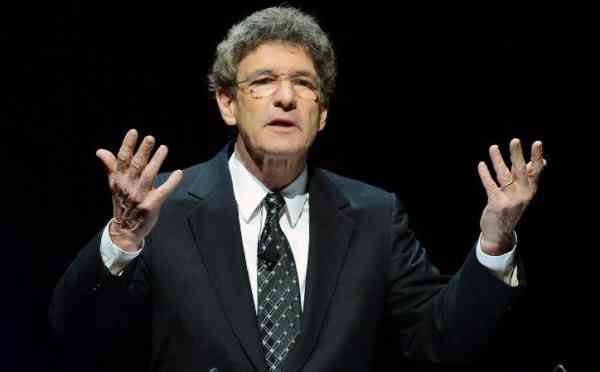 Variety's reporter Brent Lang shared on twitter some interesting comments from this morning by Disney's Alan Horn…

Here are some of the highlights from Variery's article:
Some scenes for "Star Wars Episode VII" have already been shot in the Middle East, Disney chairman Alan Horn confirmed, while principal photography is slated to begin in May at U.K.'s Pinewood Studios.
"We did some second-unit work in Abu Dhabi. We have to give that the 'Star Wars'-ian look, if I can use that as an adjective — we need to go to these places", Horn said.
Horn said casting is "almost complete," as he indicated two weeks ago, but that Disney is not prepared to make any announcements yet.
"I've learned to be very careful about 'Star Wars,'" Horn said. "If I say, 'There will be no skateboards in 'Star Wars'… that gets headlines."
Horn said Disney has not determined the final budget for "Star Wars Episode VII." It will be in the range of "large, tentpole kinds of movies" in the neighborhood of $175 million to $200 million.
"We need to give the audience … essentially a full meal in return for their affection for and devotion to this property," he said.
Horn said later this week he will fly to London to discuss production design and screenplay with director J.J. Abrams.
"Star Wars Episode VII" is scheduled to premiere Dec. 18, 2015. Disney plans to release the next two "Star Wars" films in 2017 and 2019, but Horn said it has not been determined if those will also have December preem dates. Studio also plans to release two "Star Wars" spinoff movies, in 2016 and 2018.

I wonder if his flight to London has something to do with the rumored breakfast on Thursday!