Dominic Monaghan: J.J. Abrams Is Putting A Cast Of Essentially Unknown Actors For Star Wars: Episode 7.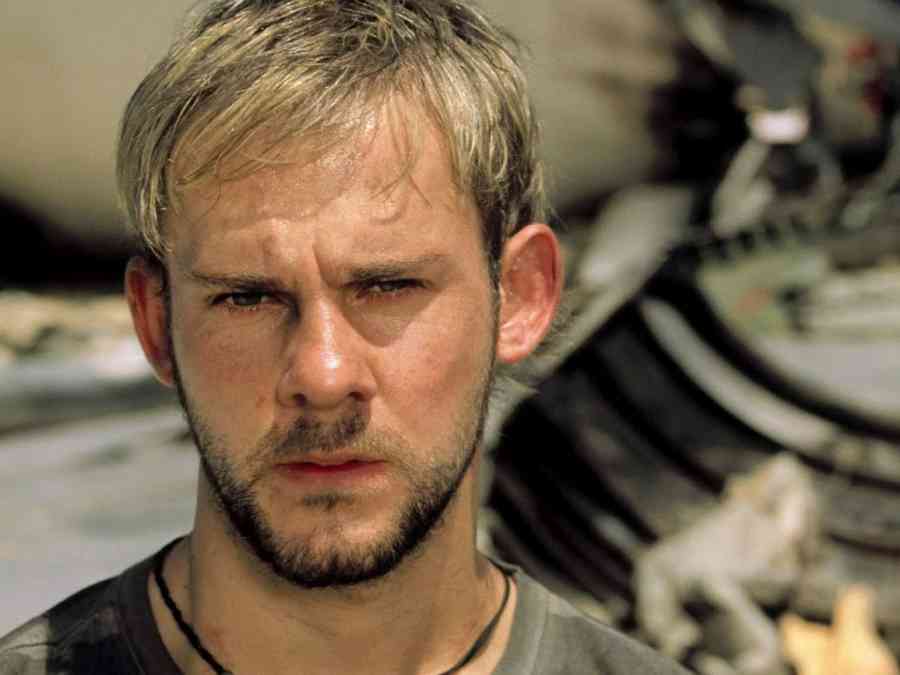 Abrams and Monaghan worked together on the TV series LOST and they are also close friends. Monaghan is famous for his great passion for Star Wars and in the past he several times admitted that he was lobbying Abrams for a role in the new Star Wars movies. Hit the jump for a brief interview with Monaghan and his thoughts on J.J. and the upcoming movie as well as some more tidbits about Wedge Antilles…


Here's the interview from Ora.tv:
In other news…

10 days ago The Scotsman reported that actor Denis Lawson who played Wedge Antilles in the Original Trilogy probably won't return for Episode 7:
He turned down the opportunity to reprise his Star Wars role when George Lucas revisited the story in 2005, but when I ask him about it he just sighs wearily and won't be drawn. "Honestly, I made the first Star Wars film in 1976 and it doesn't really interest me. I know it's interesting to other people but I get really bored talking about it. Sorry."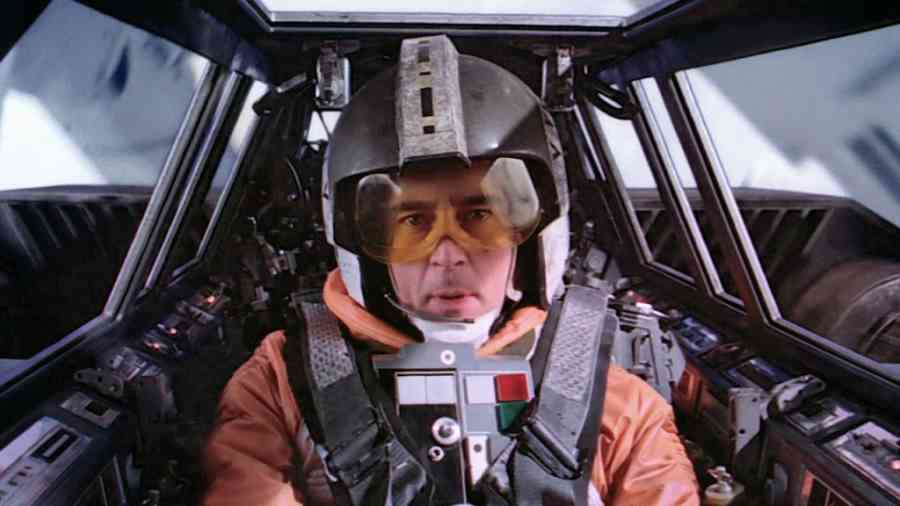 Now according to a new report, there is still hope for the Republic Hero to reprise his role in Episode 7:
Lawson's close friend Gary Mancini had this to say on the subjetc:
We spoke to him when he was doing a signing last year and he said he wasn't interested in just a cameo, but if there was a fully rounded and expanded role for him in the film, he would consider it, script and price pending.