Rian Johnson Shares New Episode VIII Set Photo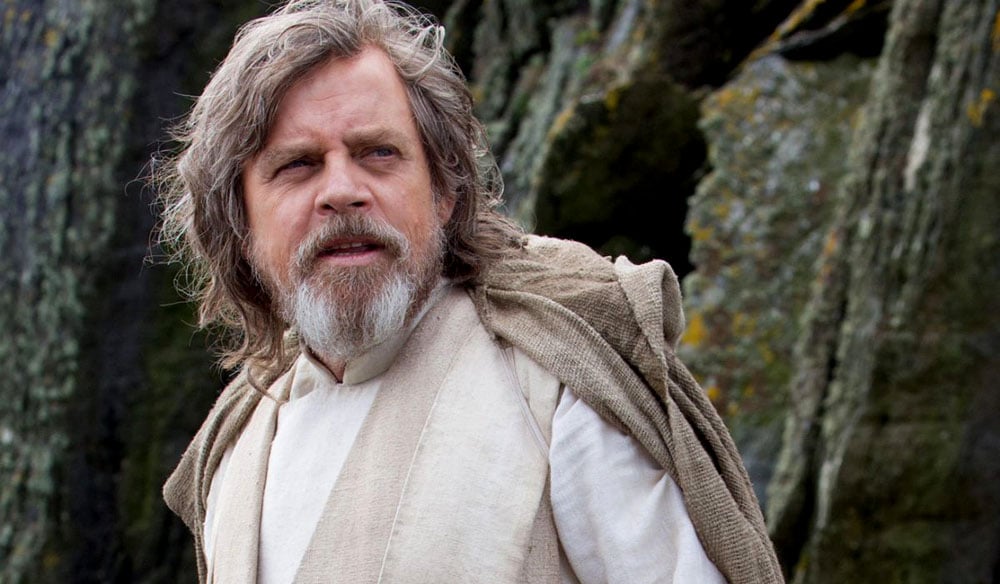 Filming for Star Wars: Episode VIII continues at Pinewood Studios. Director Rian Johnson has dropped a photo from the set with a brief description. Read on for more.
Star Wars: Episode VIII director Rian Johnson has announced that principle photography on Episode VIII is nearly finished by posting an image to his Twitter and Tumblr accounts. The next chapter of the 'Star Wars' saga continues the epic journey of Rey, Finn and Poe as they take on Kylo Ren and the First Order. The film, due in theaters in December 2017, has been shooting at Pinewood Studios outside of London for the past several months.
This afternoon, Johnson posted a beautiful image of what looks to be the cloak of Luke Skywalker with part of the set recreating the planet Ahch-To in the background. The director also noted that the film is in its final stages of filming.
📷 In the home stretch. https://t.co/AhhJoo4gBI

— Rian Johnson (@rianjohnson) June 8, 2016
The image looks to be a very dirty Luke Skywalker cloak similar to the one that he is wearing at the end of 'The Force Awakens'. However, the location of the cloak is interesting as it hangs on a hanger in front of what could be a cliff of some sort.
Take a closer look at the picture here …
The Director also briefly joked about the image.
@rianjohnson it's fair to assume thats YOUR cape, right?

— Jay Runham (@jayrunham) June 8, 2016
https://twitter.com/rianjohnson/status/740637534796054529
Before you make any dramatic conclusions based on the image, we remind you of what Episode IX director Colin Trevorrow said a few months ago.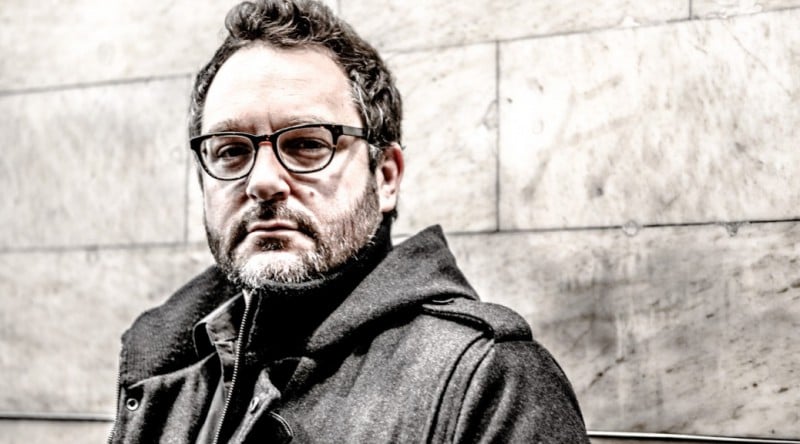 Earlier this year we posted an article entitled "J. J. Abrams and Colin Trevorrow Talk About the Mystery of Rey's Parentage" where director of Episode IX mentioned that we WILL be seeing an ensemble of familiar characters appearing in Episode IX, and that both of the Skywalker twins will make it to the last act of the Sequel Trilogy:
Though he says he has yet to speak with original Star Wars stars Hamill and Carrie Fisher, Trevorrow wants their presence to be even greater in his film, revealing he can't wait "to find new places that we can take those characters. They are icons, but they're also people that have suffered tremendous loss and challenge over the course of all these films".
Star Wars: Episode VIII is scheduled for release on December 15, 2017.
Check back for more Star Wars news here at SWNN.
May the Force be with you…