New Oscar Isaac Poster and Interview with People Magazine about The Force Awakens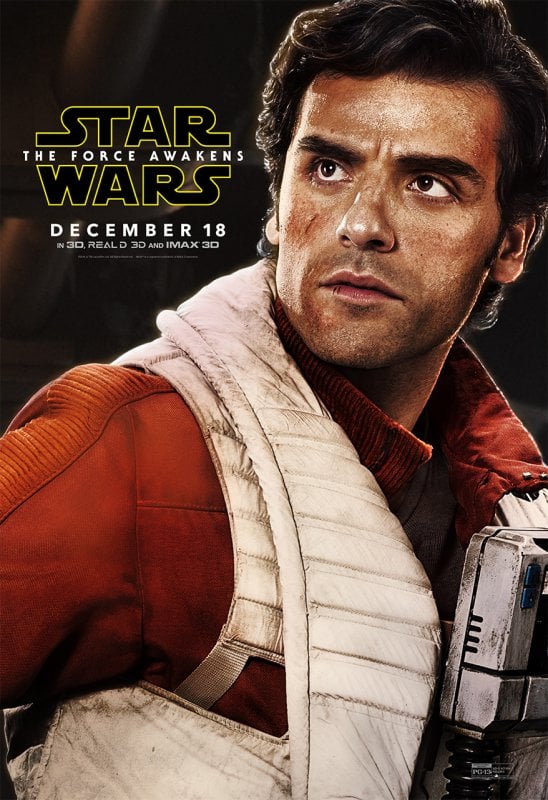 New poster with Poe Dameron has just been released. Also People Magazine will be releasing a Star Wars: The Force Awakens special collector's edition of their magazine on December 9th. In this month's issue titled The Stars of Star Wars, they had an opportunity to talk with Oscar Isaac about The Force Awakens.
As the released date for The Force Awakens draws ever closer, it seems that every time a cast member answers a question about his/her character, 10 more questions pop into our heads. This time People Magazine had an opportunity to talk with Oscar Isaac about Poe Dameron's back story.
What's also known is that Poe is apparently not part of the Skywalker lineage. A recent Star Wars comic series that tells (some) of the story between 1983's Return of the Jedi and The Force Awakens showed Poe's mother as a Rebel pilot during the climactic battle to destroy the second Death Star.
Isaac has also said he thinks Poe grew up on Yavin 4, the lush home of the Rebel base in the original Star Wars movie that was shot in Guatemala, where Isaac was born.
More information from this article and more can be found at your local news stand on December 9th. People magazine promises a first look at new characters, exclusive pictures, and more.
Link to the full article here.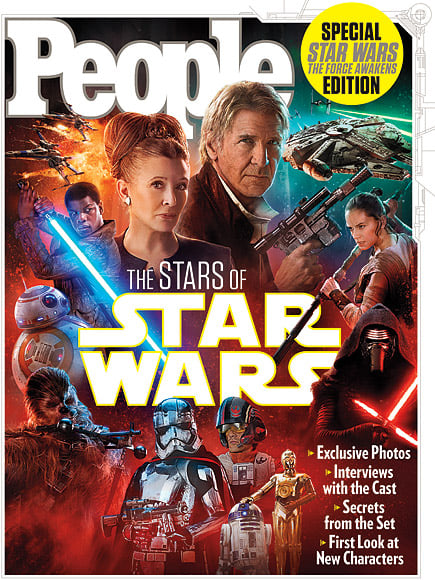 You can also check People's interview with Harrison Ford, Daisy Ridley and John Boyega HERE, HERE and HERE.