New The Force Awakens Behind the Scenes Video from Comic-Con Brazil!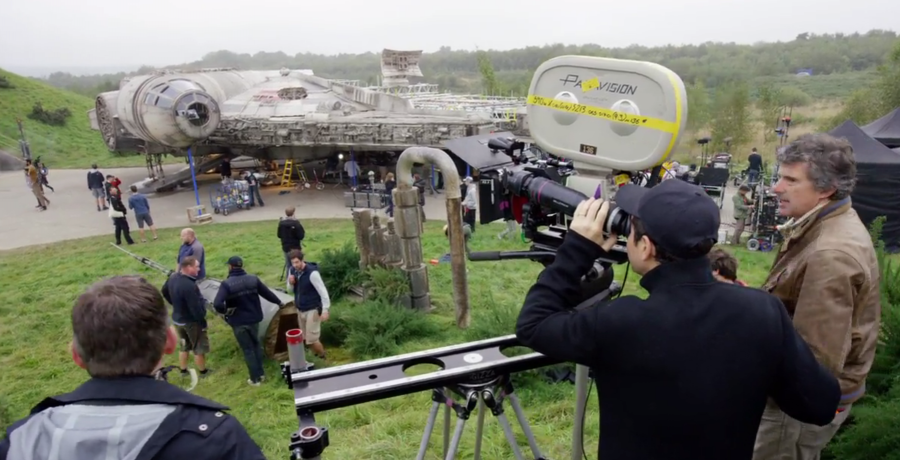 Another surprise by Lucasfilm with lots of new footage from Comic-Con Brazil!
Here's a new #TheForceAwakens behind-the-scenes sneak peek direct from Comic-Con Brazil! https://t.co/fWKegYxZbG

— Star Wars UK (@StarWarsUK) December 5, 2015
UPDATE 1
Comb the desert!
This is not the droid we were looking for!
First Order VIP service in action at Pinewood.
You can't escape hardcore fans. They are everywhere.
New best friends?