SWNN's The Resistance Broadcast Episode 41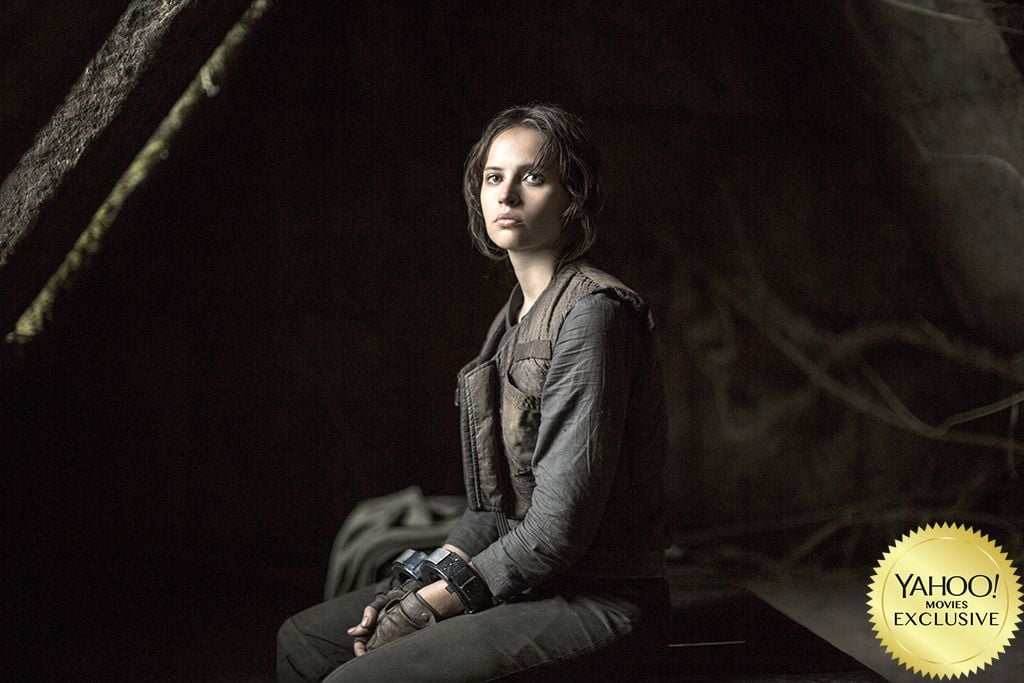 This week on the Resistance Broadcast we discuss Daisy Ridley and her comments on the Episode VIII title, the recent comments by Ian McDiarmid on Rogue One, the return of a classic Star Wars character in the sequel trilogy, a tribute to Kenny Baker and more.
Host: DLK
Guests: Trevor, Pomojema
Lastly, here are the videos that Pomojema wrote that he mentioned at the end of the show – a few documentaries explaining the history of the Spider-Man property on film, along with the corporate and creative decisions that led to the character's integration into the Marvel Cinematic Universe (the shared universe where the Avengers movies take place). If comic book movies are your thing, please consider checking 'em out.
If you would like to submit questions for next week's show you can Tweet us @starwarsnewsnet or hashtag #starwarsnewsnet
Thanks for listening, and if you like this episode, don't forget to hit the like button on SoundCloud!
Thanks to The Yavin 4 for our intro music.
You can subscribe on iTunes, SoundCloud and Stitcher! (Soundcloud RSS)