Alden Ehrenreich Closer to Playing Young Han Solo?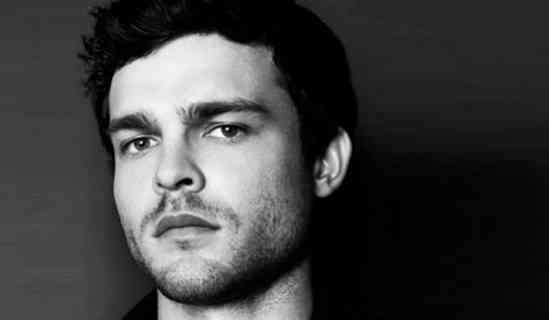 Back in February we were the first site to report Alden Ehrenreich as a potential runner for the Han Solo stand alone movie directed by Phil Lord, and Christopher Miller. A month later THR backed up our report also adding Jack Reynor's name to the list. Now Deadline offers new update on the story…
From Deadline:
After screens tests that narrowed down the field of possible actors portraying Han Solo for the stand-alone movie in the Star Wars universe, Alden Ehrenreich has emerged as the front-runner for the coveted role. The casting of this character has been shrouded in secrecy — to the point of it being referred to as project Red Cup (get it? Solo cups). After screen tests, it was narrowed down to only a handful of actors that included Taron Egerton and Jack Reynor. However, sources with knowledge of the casting process, said that Ehrenreich is now leading the pack after after an impressive performance.
I think Alden is probably the best pick from the three actors listed above. Taron is already too famous and Irish star Jack Reynor, although a great actor, doesn't seem to fit with Solo's way of talking (especially the voice) and manners, but I guess this is something a good actor could handle.
What do you think? Is Alden a good fit for young Han Solo? Tell us in the comments below, or join us in The Cantina.