Composer Alexandre Desplat to Start Working on Rogue One In a Few Weeks!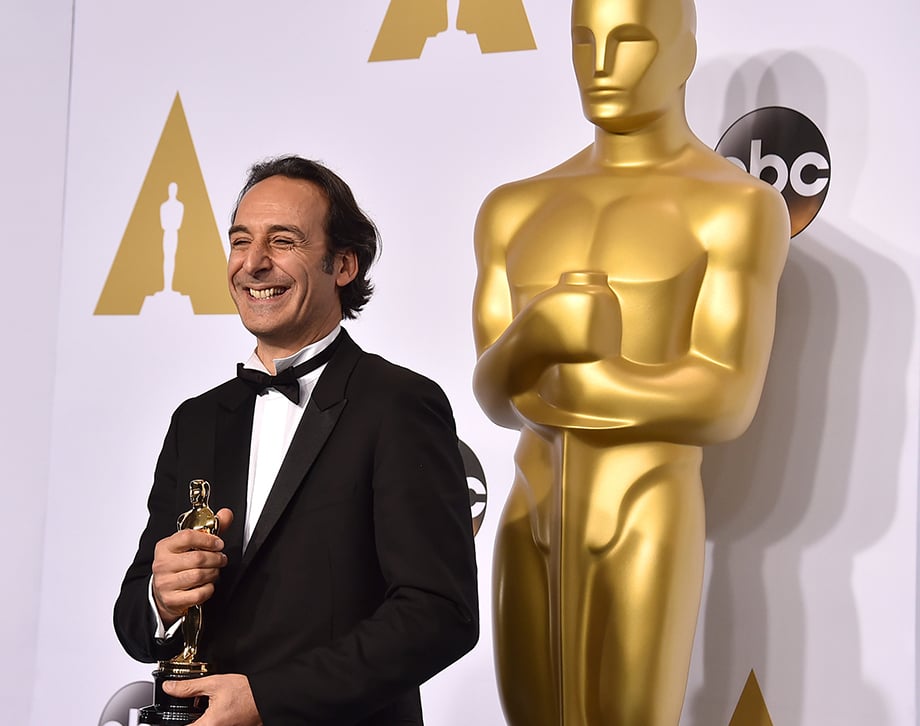 HeyUGuys.com caught up with Rogue One composer Alexandre Desplat during the UK premiere of Florence Foster Jenkins, and briefly spoke with the Academy Award winner  about his Rogue One schedule, and what are his thoughts on the teaser trailer.
Desplat confirmed that he will begin working on Rogue One in a few weeks. He also expressed his confidence that Gareth Edwards is making "a beautiful film", after seeing the trailer.
Alexandre Michel Gérard Desplat is a Greek-French film composer. He has won one Academy Award for his soundtrack to the film The Grand Budapest Hotel, and received seven additional Academy Award nominations, seven BAFTA nominations (winning two), seven Golden Globe Award nominations (winning one), and six Grammy nominations (winning two).
Desplat has worked on a variety of Hollywood films, including independent and commercial successes like The Queen, The Golden Compass, The Curious Case of Benjamin Button, The Twilight Saga: New Moon, Fantastic Mr. Fox, Harry Potter and the Deathly Hallows – Part 1 and Part 2, The King's Speech, Moonrise Kingdom, Argo, Rise of the Guardians, Zero Dark Thirty, Godzilla, The Imitation Game, and Unbroken (via Wiki).