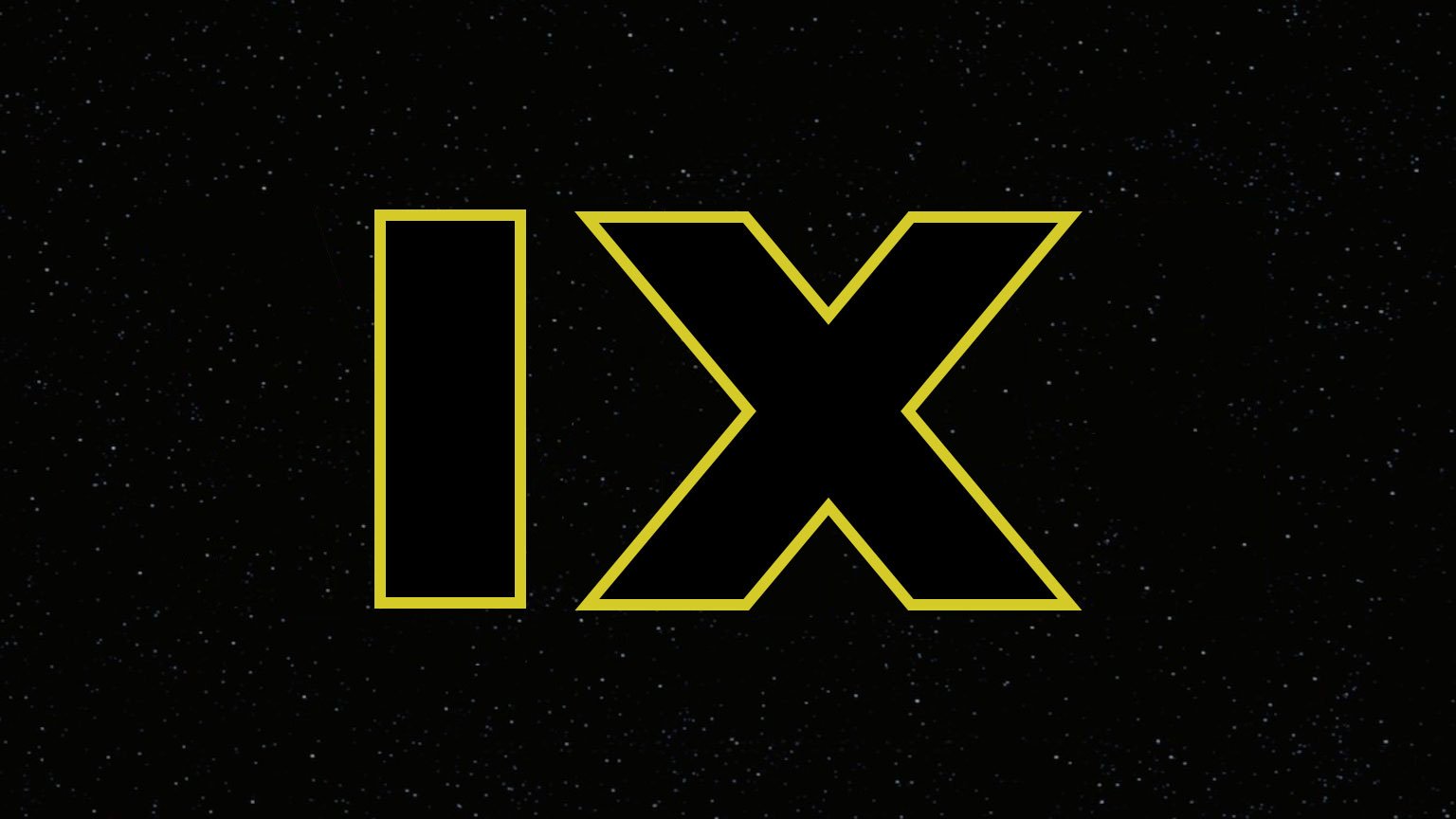 Mark Hamill and John Boyega have both shared countdown images to Star Wars Episode IX. This may or may not suggest that information about the production, which starts filming this month, will start appearing soon.
Hamill and Boyega both shared this image at the same time on their respective Instagram pages, which can be seen below:
With Hamill sharing this image, this should probably put an end to any concern that Luke Skywalker won't be appearing in Star Wars Episode IX. The question of how large or small his role will be will likely persist for quite some time, given Lucasfilm's notorious level of secrecy, but given that he posted this in conjunction with Boyega, it's likely that both of them are involved in the project. In any case, with production set to begin later this month, we should see an announcement (featuring the cast list, most likely) in the near future.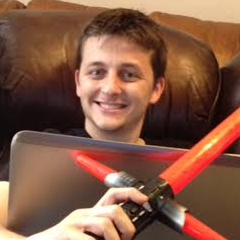 Click HERE to check out and comment on this topic in our forum The Cantina