Gary Whitta Back at Writing Star Wars Rebels
MSN reports that Gary Whitta ("The Book of Eli") known to Star Wars fans for coming up with the name for Rogue One: A Star Wars Story may be back doing a Rebels episode.
The writer, who helped come up with an early version of the Rogue One's film screenplay also has worked with Lucasfilm's animation branch in the past. Today he took to Twitter with some exciting news for fans of the animated television series Star Wars: Rebels.
Back in May 2015, SWNN reported that Whitta tweeted
"Writing an episode of Star Wars Rebels while my daughter sits in my office in Rebels pajamas, watching Rebels."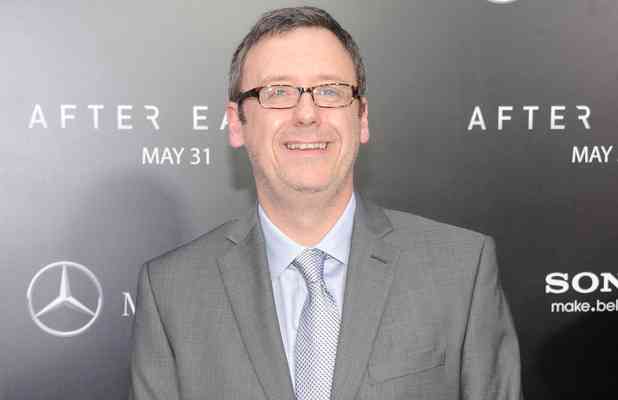 Well less than a year later it looks like he is back at writing a Star Wars: Rebels Episode.
This comes from a tweet he put out earlier today
Back at it today. #GetToTheChopper pic.twitter.com/n1CmOPD8J2

— Gravy Whitta (@garywhitta) March 24, 2016
Those not familiar with Star Wars: Rebels, the show takes place about four years prior to the events of Star Wars: Episode IV – A New Hope. With the season finale of Rebels coming in a few days , it could be possible that he is writing an episode for the season 3 premier. One could also speculate that since Whitta had a hand in a earlier draft of the upcoming Star Wars film, perhaps there is a chance of a crossover. For now, fans are looking forward to what will be revealed in the season finale.
In what will surely be the most talked episode of the season, the season 2 finale directed by series Executive Producer Dave Filoni, and featuring the return of Sam Witwer (Clone Wars Animated) voicing Darth Maul, debuts Wednesday, March 30 at 9:00 p.m., ET/PT on Disney XD.
Click here to learn more about the season 2 finale of Star Wars: Rebels….