SWNN'S The Resistance Broadcast: Episode 25 (NSFW Edition)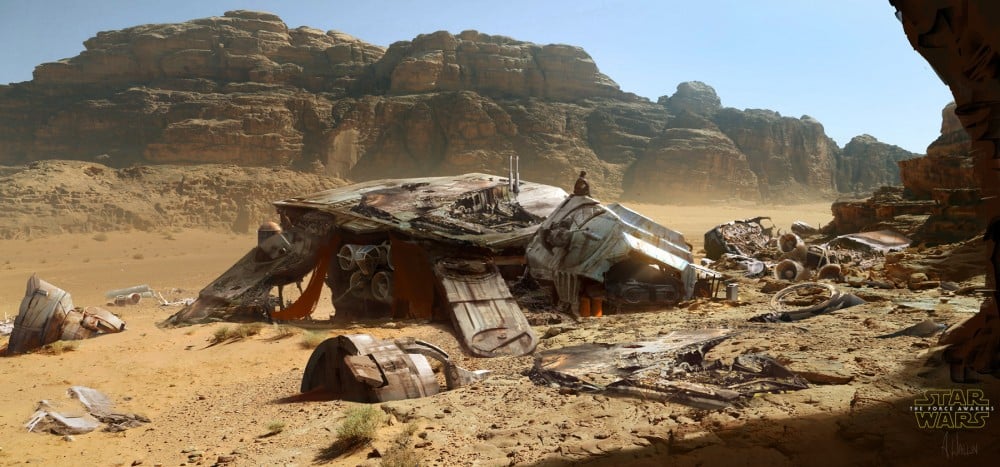 Introducing a special Not Safe For Work edition of the Resistance Broadcast. On this week's show, we talk about Star Wars tattoos, collecting, The Phantom Edit, Domhnall Gleeson, and John Williams. Oh, and did I mention we also have some swag to give away?
Keep in mind that this recording does contain copious amounts of profanity, so young ears be warned. This freeform discussion ended up taking three hours, let you in on the best stuff for your listening pleasure. We will resume our normal format after this, so stay tuned for more of your favorite Star Wars News show, The Resistance Broadcast!
Host: Darth Lexor Kai
Guest: Pomojema, Trevor, Darth Zloi, and Dekka129

Thanks to The Yavin 4 for our intro music.
You can subscribe on iTunes, SoundCloud and Stitcher! (Soundcloud RSS)