Disney+: 'The Mandalorian' Scoring Underway and the Series Will Be Joined by Star Wars: Episodes I-VII, 'Rogue One', 'Rebels', and 'The Clone Wars' on the Service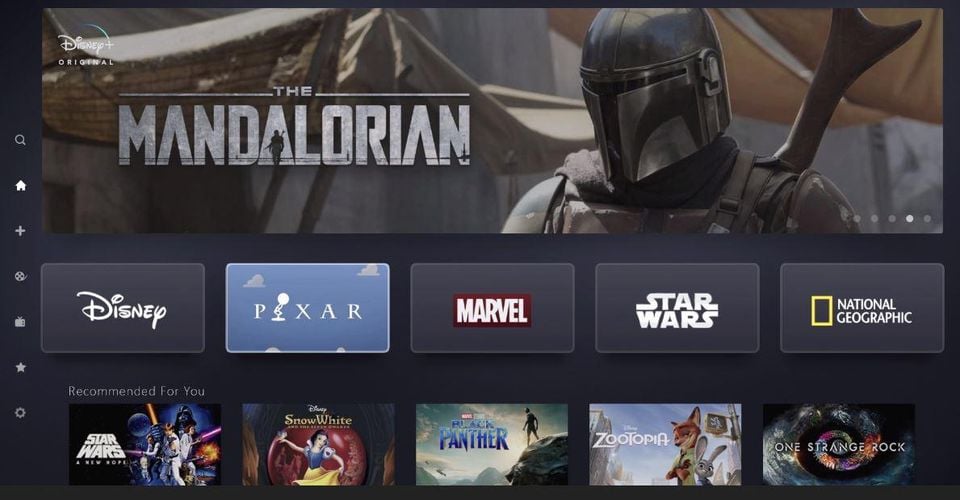 Jon Favreau is having a good summer. The filmmaker's latest effort, The Lion King, is about to cross the $1 billion mark in just over 10 days, and he has just revealed on Instagram that they are currently scoring his next big project, The Mandalorian. In addition to this, we take a look at what other existing Star Wars content will be joining Star Wars' first live action series on Disney+ upon launch this November.
Favreau just posted an IG sketch (IG-11 perhaps?) by Dave Filoni on Instagram. The doodle is resting on a soundboard as a way to announce they are scoring the music for The Mandalorian. You can see on the track markers, that French Horns, trumpets, and other brass instruments are in play, which tells us we can expect the typical Star Wars orchestral sounds John Williams paved the way with for over 40 years. The Mandalorian is being composed by Ludwig Göransson (Black Panther).
The Mandalorian will have company on Disney+ from other existing Star Wars content. The site CNET is reporting that the following Star Wars content will be available on the streaming service upon launch on November 12:
Rogue One: A Star Wars Story
Star Wars: Episodes I – VII
The Clone Wars (Season 7 to arrive within the first year of launch – date TBA)
Star Wars Rebels
This means the only two live action Star Wars movies not on the service at launch will be The Last Jedi and Solo: A Star Wars Story, simply because those movies are still fulfilling prior contractual commitments to Netflix, and will likely join the service thereafter. It is unclear whether The Clone Wars movie will be on the service or not, as only the series is listed in the report.
Disney+ is reported to cost $7/month and will launch on November 12, 2019.
John Hoey is the Lead Editor and Senior Writer for Star Wars News Net and the host of The Resistance Broadcast podcast
"For my ally is the Force, and a powerful ally it is."