Rogue One Bits: Rooney Mara and Trailer Chatter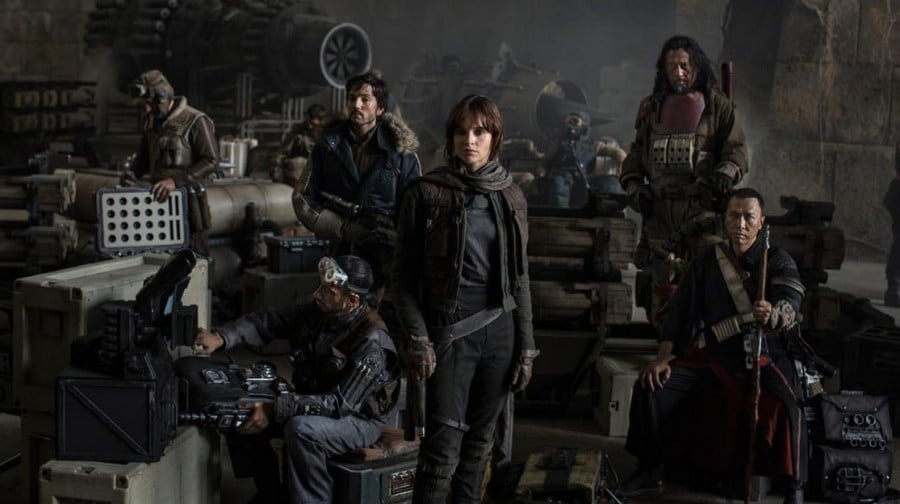 In recent weeks there has a been a lot of buzz around Episode VIII starting production and the impending release of The Force Awakens for home consumption.  Somewhat lost in all that talk has been the next Star Wars movie to be released, Rogue One.
But, not to be overshadowed, as we approach the early start of Marketing for the first "Star Wars Story" more attention is beginning to be paid to the story of a band of rebels stealing the plans for a certain moon sized battle station.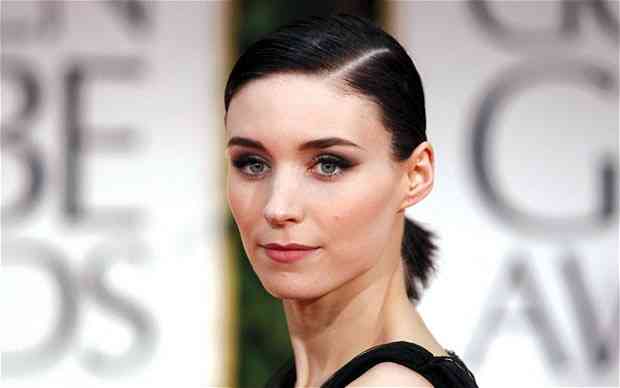 First up we have a piece over at Cinemablend, in which they talked to Rooney Mara about why she did not pursue the role that eventually was given to Felicity Jones for Rogue One.  Mara had been rumored to be in contention for the lead in the new film, but according to this interview, she passed very early in the process due to scheduling conflicts.
I met with the director (Gareth Edwards) and I really liked him but then I didn't end up reading for it. I was working, and it wasn't the right thing for me, so I decided not to read for it. I was on a film. I was working six day weeks and it was just, like, it wasn't going to be possible.
So, it appears that Mara never even auditioned for the role.  In other Rogue One news, we are starting to hear chatter about a possible trailer coming soon.  According to Jordan Maison over at Cinelinx, there are a few versions that are still being considered as they want to get the right tone for their first impression. But he describes the tone of at least some of the footage as "dark".
Like many others, I've heard some of the footage shown is "dark".

— Jordan Maison (@JordanMaison) February 23, 2016
So what do you think?  Are you excited for that first footage of Rogue One?  Let us know in the comments what you expect from the first trailer.