No Rogue One Toys During the New York Toy Fair 2016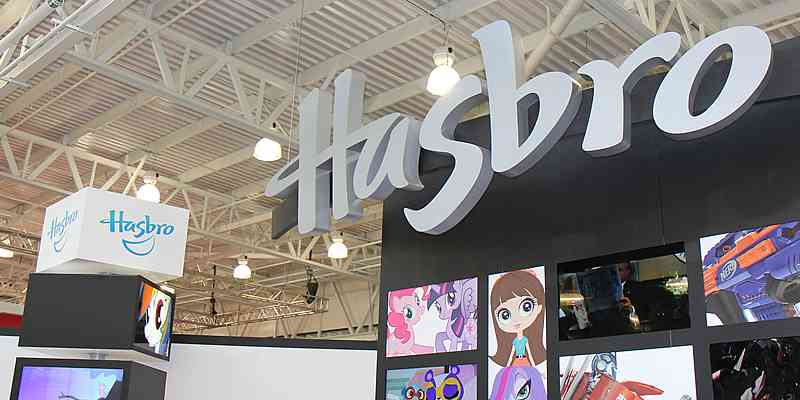 Hasbro officially announced that there will not be any Rogue One toys revealed during the 2016 Toy Fair in New York.
Here's the official statement sent to The Daily SuperHero (via JediNews):
"We wanted to let you know that there will be no toys based on Rogue One: A Star Wars Story shown at Toy Fair this year. While there will be a small selection of new Star Wars toys revealed at Toy Fair and in the days leading up to it, none of them will be directly based on the new characters from the upcoming film."
This info sheds even more doubts over THIS report from a few days ago. Disney skipping the NY Toy Fair is not something unexpected though. They did the same last year, mainly because the event is too early in the year and they prefer to reveal products and other information on their own events like Star Wars Celebration and D23. Of course SDCC is an exception, but it's just too popular to be missed out.