The Original Voice of Boba Fett, Jason Wingreen, dead at age 95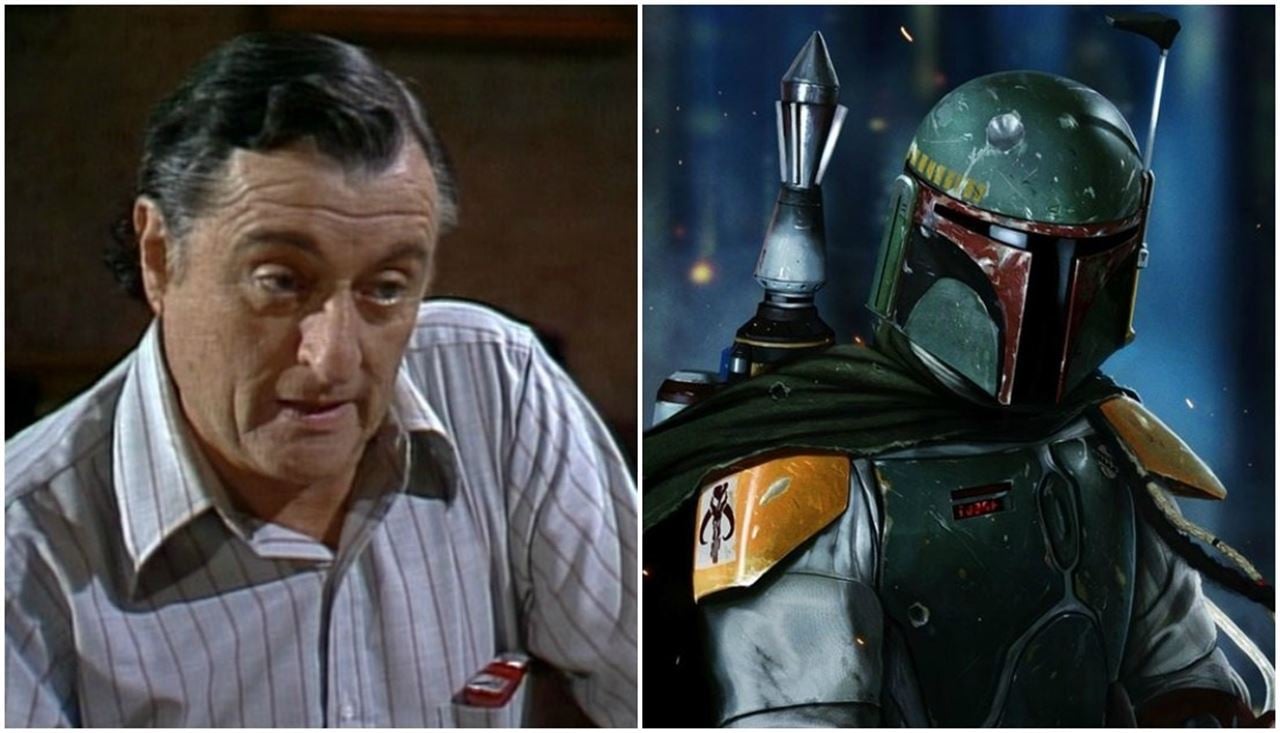 Jason Wingreen, the original voice of Boba Fett, has passed away at the age of 95.  The character actor, famous for his recurring role on the series "All in the Family" as well as a number of other roles died in his home in Los Angeles on December 25th.
Although it remained unknown for nearly 2 decades after the release of Empire Strikes Back, Wingreen voiced Boba Fett who was portrayed on screen by Jeremy Bulloch.  Wingreen's contributions went uncredited in the film, but his role was revealed in a Star Wars Insider article in 2000.  Four years later, George Lucas would replace Wingreen's work with that of Temuera Morrison on the DVD release of Empire Strikes Back in order to create consistency with the voice of Jango Fett from Attack of the Clones.  But, to many older Star Wars fans, Wingreens voice will always be the true voice of the bounty hunter that bested the galaxy's slickest smuggler and baited a Jedi.
Wingreen will be fondly remembered by Star Wars fans and our thoughts go out to his family.
For a full obituary on Wingreen's lengthy career, check out this piece in the New York Times.