Harrison Ford to Preview Star Wars Land on Disney TV Special.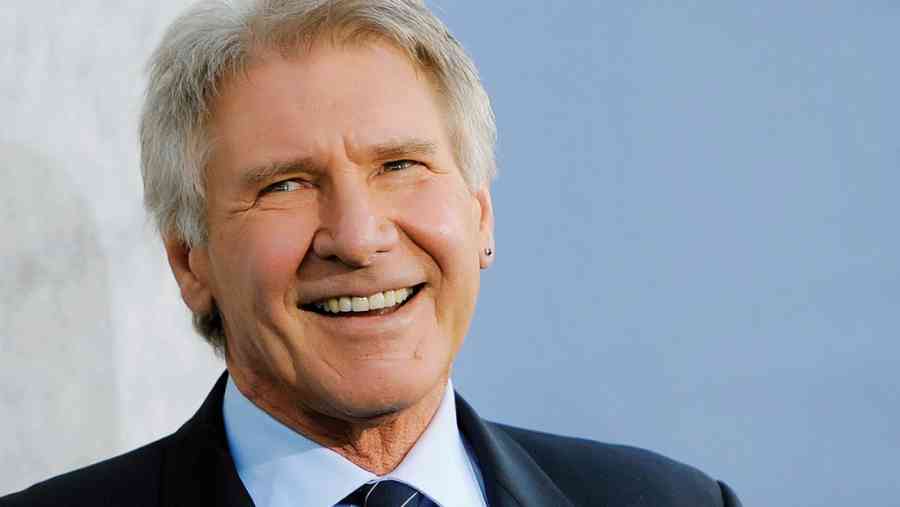 With the 60th anniversary of the original Disneyland theme park on the horizon, Disney has a television special in store for February 21 in order to pay tribute to their parks. But the most interesting park is that Harrison Ford – Han Solo himself – will be discussing new details on the Star Wars Land expansions for both Disneyland and Disney World.
From Entertainment Weekly:
Harrison Ford will be unveiling some of the plans for upcoming Star Wars attractions at Disneyland and Walt Disney World in a TV special set to air Feb. 21.
 
Fans who attended Disney's D23 fan expo last August got a sneak preview of the 14-acre Star Wars additions planned for the parks in Anaheim, California and Orlando, Florida.
 
Among the attractions will be a cantina, like the one seen in 1977's original Star Wars, with familiar creatures from various parts of the series. It will also include a ride that allows guests to take the controls of Han Solo's starship freighter the Millennium Falcon as it swoops into the center of an aerial battle between the First Order and the Resistance – the new film's version of the Empire and the Rebellion.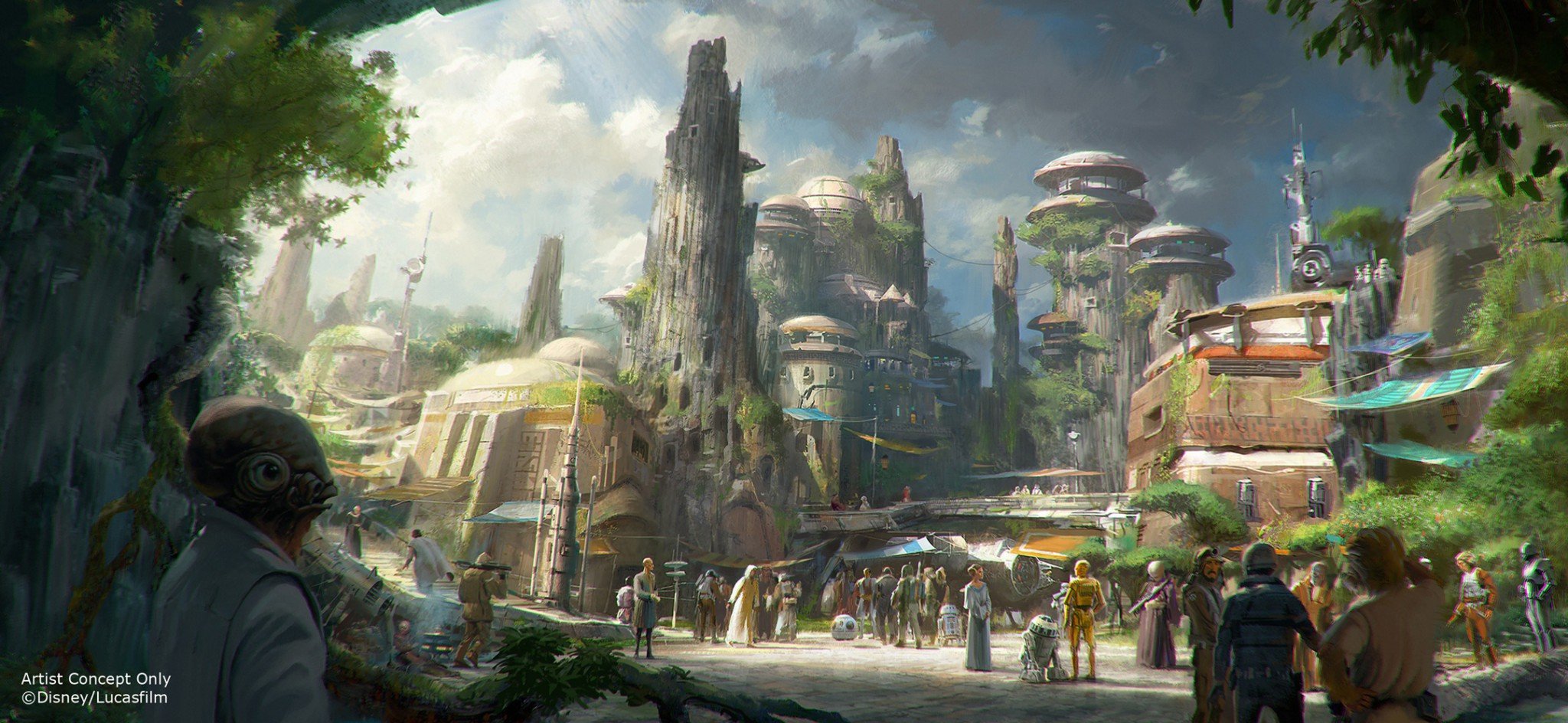 With the park entering this new level of open discussion, it seems as though Disney may be shifting into maximum overdrive to get the park expansion ready. Production might be going by a bit more quickly since Disney World's other major sci-fi expansion – Pandora – The World Of Avatar – won't need to be ready in 2017 due to Avatar 2's delay. Stay on target with Star Wars News Net, your Force for news concerning the Galaxy Far, Far Away.
Grant has been a fan of Star Wars for as long as he can remember, having seen every movie on the big screen. When he's not hard at work with his college studies, he keeps himself busy by reporting on all kinds of Star Wars news for SWNN and general movie news on the sister site, Movie News Net. He served as a frequent commentator on SWNN's The Resistance Broadcast.