J.J. Abrams Interview with AOL BUILD!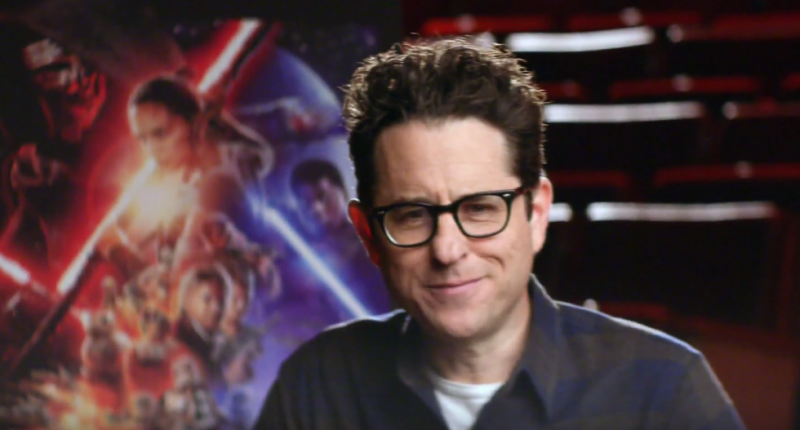 J.J. Abrams and Ricky Camilleri discuss Star Wars: The Force Awakens at AOL studios in New York. Definitely worth checking out!
In this interview you get a great overview of the whole production. It starts with some interesting insights about the trailer and who made it.
I recommend you to watch the whole interview but here are some interesting topics:
introduction: trailer reactions and how he handled the excitement to work with Kasdan
3:00 min: the hurdles and how to work on the story with Kasdan
4:10 min: the difficulties to work under Disney and the corporate approach
8:10 min: the reason to cast "unknowns" and the challenging work in the desert
12:00 min: influences and preparation for the movie
16:00 min: the retro approach and "going simpler", BB8 hologram sequence confirmed!
18:10min: the lightsaber battles
19:45min: how to embrace the inherited Star Wars moments and bring something new at the same time
21:00min: the original cast was already on board when JJ took over and Q+A