Verizon's Rogue One 360 Experience Takes you Straight to the Battle with the Empire!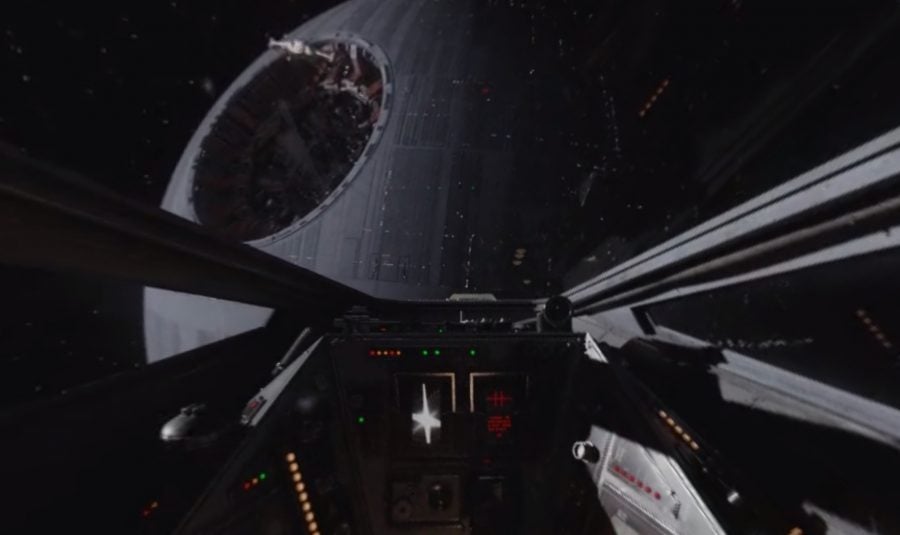 Verizon's exclusive Rogue One: Recon – A Star Wars 360 experience is now LIVE on their Facebook page. In the brief video you take on the role of an X-Wing pilot who discovers that the empire is building a new Super Weapon…
From Verizon:
Take flight and experience the world of Rogue One: Recon 360 in this immersive video. Brought to you by Verizon.