R2-KT to Appear in Star Wars: The Force Awakens.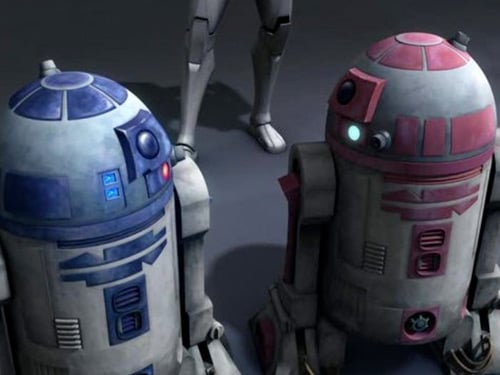 In addition to showing the film to the late Daniel Fleetwood, it has officially been revealed that Lucasfilm will honor the memory of another fan who died of cancer in Star Wars Episode VII: The Force Awakens. A droid named after a young girl who is no longer with us will appear in the film itself.
For those of you unfamiliar with this droid, the story begins with Katie Johnson, the daughter of 501st Legion founder Albin Johnson. Katie was diagnosed with brain cancer at the age of 6. In a show of support for the brave little girl, the R2 Builder's Group created an R2-D2 unit to watch over her. However, mid-development, they decided to take it a step further and repaint the droid pink and name it after Katie, and thus R2-KT was born. Katie loved the droid, and she later passed away in peace; to this day, the droid is still around and continues to inspire young Star Wars fans suffering from serious illnesses.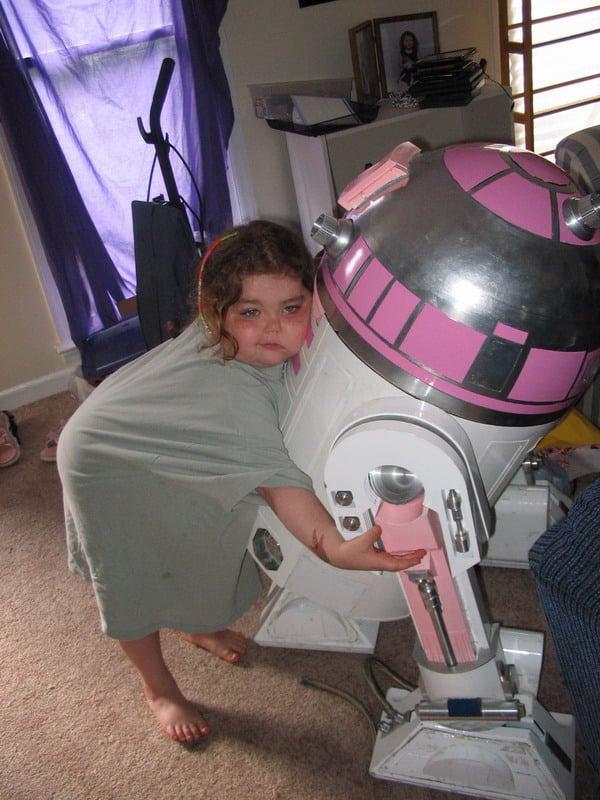 The character was officially added into the annals of Star Wars lore when she was included in three episodes of The Clone Wars; a similar character named QT-KT was also seen in four droid-centric episodes that came later on. And now, the character is officially making the jump from animation to live-action as revealed by a recent statement from Albin himself:
It's official, R2-KT is in The Force Awakens. We just received permission to share the news. #R2KTinStarWars @ArtooKatee #StarWars

— Albin Johnson (@tk210) November 28, 2015
If you remember back in July in our article "Behind the Scenes of The Force Awakens – Things you Might have Missed", we also noticed that little droid in the footage shown at SDCC 2015:
I think it's a neat little way to pay respect to someone who died much too young and tie the continuity between the television shows and the movies in one fell swoop. It's wonderful to know that someone like Katie will be remembered by Star Wars viewers for years to come through this, and we can't thank Lucasfilm enough for their kindness.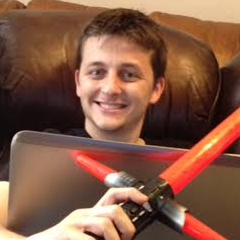 Grant has been a fan of Star Wars for as long as he can remember, having seen every movie on the big screen. When he's not hard at work with his college studies, he keeps himself busy by reporting on all kinds of Star Wars news for SWNN and general movie news on the sister site, Movie News Net. He served as a frequent commentator on SWNN's The Resistance Broadcast.