Working Title for Star Wars: Episode VIII Confirmed?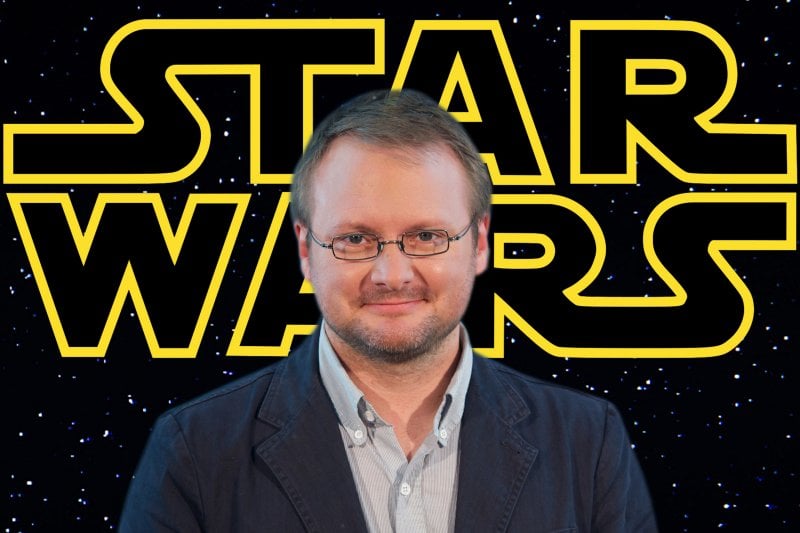 A little over a year ago, Jedi News reported on two possible working titles for a couple of future Star Wars projects – Lunak Heavy Industries and Space Bear Industries.
Back then, it remained to be seen which films were represented by the production names.  Apparently, Space Bear Industries is the working title for Rian Johnson's  Star Wars: Episode VIII, at least according to some online job profiles of a Camera Trainee, a VFX Coordinator, and a Digital Imaging Technician that seem to be working on the project.
Camera trainee Oliver Hallam's page calls out Rian Johnson as the director, and even lists a description of the work involved (Star Wars VIII Tests).  Freelance VFX Coordinator, Ashley Bradford's LinkedIn profile states that she began work on the production in September, the same month that Episode VIII began filming.
At this point, it's still unclear if Lunak Heavy Industries is the working title for Episode IX or one of the Anthology films, but I think it's safe to say that Episode VIII is in fact in production under the subsidiary company Space Bear Industries.  That name does make me wonder though…have we seen the last of the Ewoks (insert sarcastic half grin here)?
Special Thanks to MagnarTheGreat from the Cantina for the heads up!
Jordan Pate is Co-Lead Editor and Senior Writer for Star Wars News Net, of which he is also a member of the book and comic review team. He loves all things Star Wars, but when he's not spending time in the galaxy far far away, he might be found in our own galaxy hanging out in Gotham City or at 1407 Graymalkin Lane, Salem Center, NY.