JJ Abrams Talks Star Wars: The Force Awakens Final Cut and his Relationship with Disney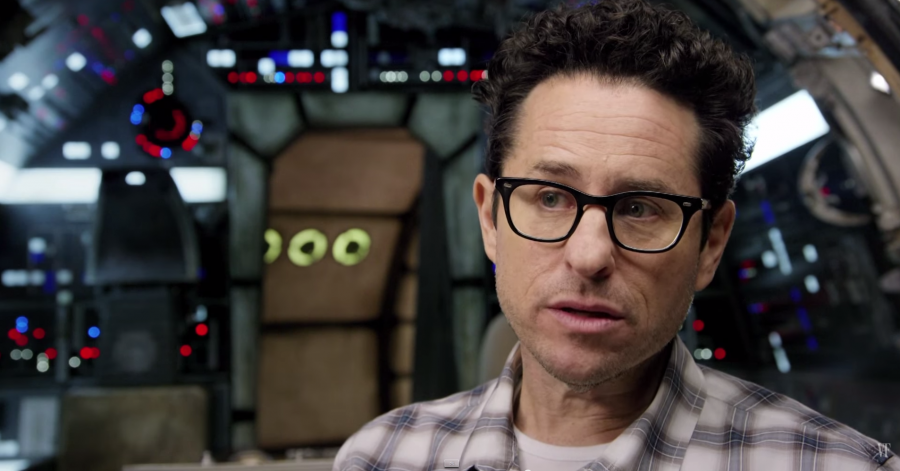 Vanity Fair recently facilitated an hour long conversation with JJ Abrams, Jony Ive, and Brian Grazer on "Inventing Worlds in a Changing One". Indiewire has the break down on the bits relevant to Star Wars including some informative comments from the director himself, JJ Abrams.
During the discussion, JJ Abrams discussed his relationship with Disney, specifically Disney CEO Bob Iger and Studio Chief Alan Horn. Early in production rumors swirled of a rift between Kennedy and Abrams and the studio over time constraints and release dates leading many to speculate there was a troubled relationship between the bigwigs at Lucasfilm and Disney. Those rumors only intensified after Harrison Ford's on set accident delayed the production during filming.  But as we approach the home stretch, it seems that rift either never existed or has become water under the bridge.
I cannot say enough about how Bog Iger and Alan Horn have understood this thing that is now part of the Disney company," Abrams added. "And they're not trying to Disney-fy it, they're not doing anything other than, I think, an incredibly smart thing, which is letting Kathleen Kennedy — who is a remarkable person and producer — run and lead Lucasfilm to a place where I think it wants to go.
Abrams was also asked about final cut and whether he had control of the final form of the highly anticipated film.
"Yeah, yeah" — but also noted that "when you do a Disney project, there's a clause in there that you kind of go, 'Well, if I were a lawyer I could probably drive a truck through it….'

As Indiewire points out, this is not unexpected or uncommon. With a tentpole of this size, a studio would be irresponsible to not have some sort of loophole to retrieve the film in case things fall apart in production. But from Abrams' comments it appears Disney has not needed to use the loophole and the film rests firmly in the hands of the people at Lucasfilm just over two months from release.
As we get closer and closer to the release date, optimism and enthusiasm from Abrams is a promising sign that all going well and good things are in store ahead of us.