Star Wars: The Force Awakens Tickets to be on Sale in October!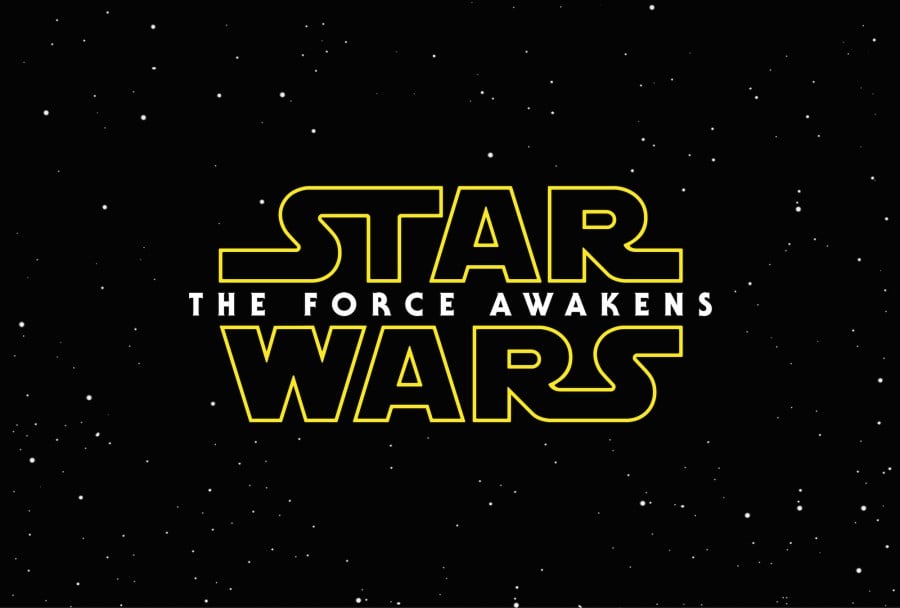 According to the guys over at Full of Sith, the tickets for The Force Awakens will go on sale on October 19 in the US. We also got a confirmation that indeed October is the month when the tickets will go on sale.
From FullOfSith:
Your wallet's gotten a workout since Force Friday, but you're probably wondering "When do I get to spend money on the the good stuff? When can I buy tickets to The Force Awakens?"
OCTOBER 19th. That's when. At least if you've got a Century or Cinemark theater nearby. Although it's likely a safe bet your Regals and your AMCs will have their box-offices waiting to receive your money around the same time.
When we heard this report we checked with our friends at Fandango, who confirmed that tickets for The Force Awakens will be on sale in October, but the actual date is not clear yet.
We're almost 3 months away from TFA premiere. How cool is that!