The Force Awakens Soundrack is Now Available for Pre-Order. Release Date Announced!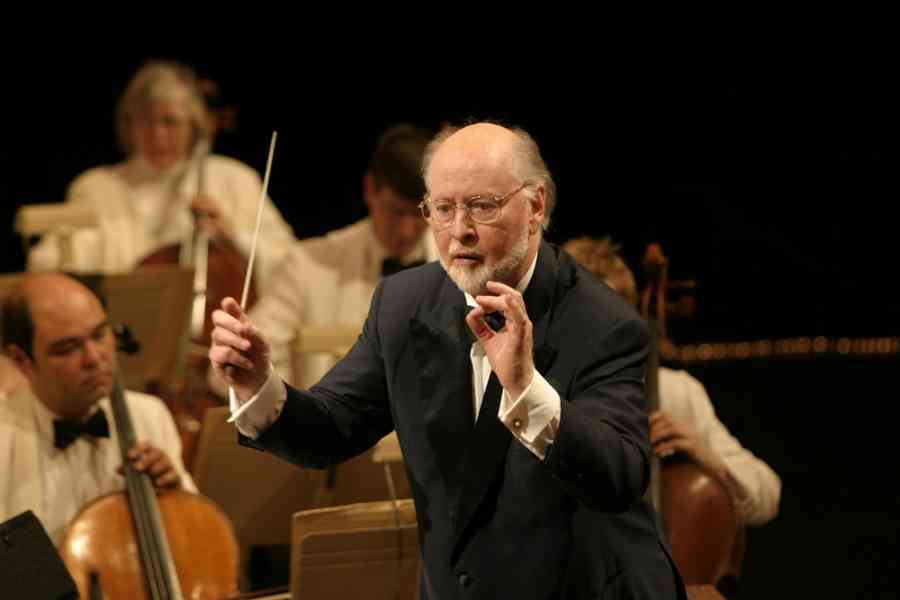 Disney announced that John Williams' The Force Awakens soundtrack will be officially released on the date the movie hits theaters in the US – December 18th, 2015. Also it's already available for pre-order…
From disneymusicemporium (via comingsoon):
Announcing the Star Wars: The Force Awakens Soundtrack.
Lucasfilm and visionary director J.J. Abrams join forces to take you back again to a galaxy far, far away as "Star Wars" returns to the big screen with "Star Wars: The Force Awakens."

Make sure to experience the soundtrack by legendary, five-time Academy Award® winning composer, John Williams.

Star Wars: The Force Awakens movie and soundtrack releases 12/18/15.
We hope that Lucasfilm took notes from 1999, and we won't see tracks with titles similar to "Qui-Gon's Funeral" from The Phantom Menace. 🙂