Anthony Daniels on The Force Awakens Secrecy and his Life as C-3PO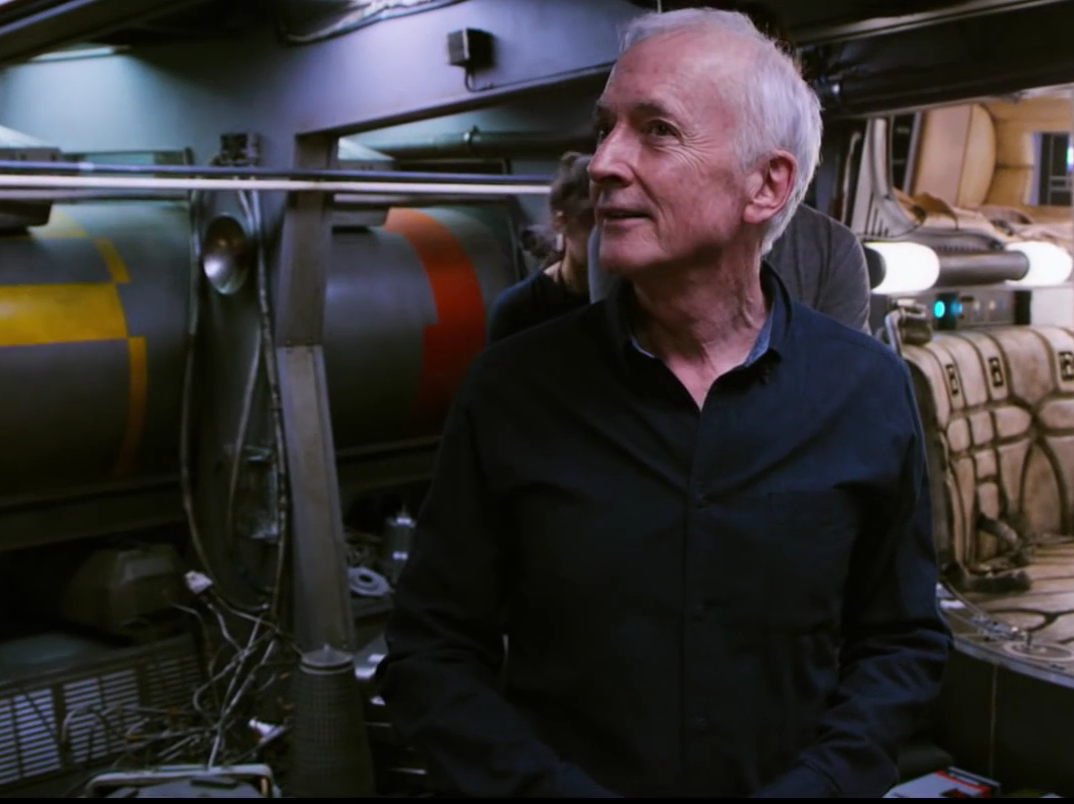 In an interview with TheGuardian, the actor who appeared in all six Star Wars movies discussed how during the production of the new movie he has been censured by Disney, and also revealed what it was like working with director J.J. Abrams, and more…
On the differences between George Lucas and J.J. Abrams.
"George has changed a lot over the years but I think he finds it slightly hard to collaborate," Daniels observes. "He made decisions that I believe might have been better discussed with other people. JJ is more collaborative. He likes to listen." Then there is the reunion of key original cast members including Mark Hamill, Harrison Ford and Carrie Fisher. The fantasy is that the new movie will somehow be good enough to override memories of the three previous installments.
On The Force Awakens secrecy.

"The secrecy has been beyond ludicrous," he sighs. "For heaven's sake, it's a movie. When I got the script, it was typed in black on paper of the deepest red so you couldn't photocopy it. I got a hangover just reading it." He was censured by the studio recently for mentioning on Twitter a fellow actor from The Force Awakens.

"I said that I'd met so-and-so. An actor who plays a … thing in the film. A character. Immediately I received a message from Disney: 'Remove the tweet! You're not allowed to say that!' Honestly. It's a kind of Kremlin attitude. Look, I know perfectly well not to tell you now what I'm giving you for a Christmas present because it would spoil the surprise. And these films are all about opening the box on Christmas Day." [SW7N: Daniels was talking about Simon Pegg]

On C-3PO, before and now.
Daniels spent six months with Lucas's script while the costume was being made. The stiff, uncomfortable suit took two hours to get on or off. The head alone couldn't be removed in less than 30 minutes. (These days, that has been reduced to a more manageable eight seconds.) "The screenplay was very good as far as C-3PO was concerned, but I had no idea what was going on in the rest of it. Still don't. When JJ told me the story of the new one, my eyes sort of glazed over." The character was already written as a pernickety fussbudget but Daniels tuned into his damaged quality also. "Look at his lines. 'I've got to rest before I fall apart …' 'It's our lot in life …' And my favourite: 'We're doomed!' He spends the whole time thinking he's in peril. He's had enough. He's been abused. He's traumatized."
For more interesting details about the filming of the original trilogy and more, read the full interview at TheGuardian