SWNN'S The Resistance Broadcast: Episode 30 Part 1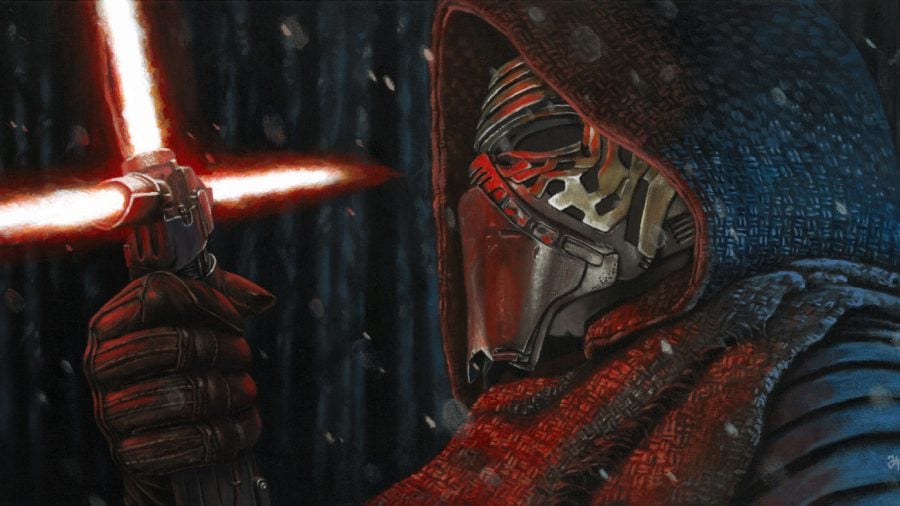 Today we're going to share a special 2 part edition of The Resistance Broadcast. In part 1 we discuss The Force Awakens Blu-ray special features and everything around the movie's home release. In part two we will focus our attention mainly on the Rogue One teaser trailer and what it reveals.
Host: DLK
Guests: Bluestreaking and Ganon136
Thanks to The Yavin 4 for our intro music.
You can subscribe on iTunes, SoundCloud and Stitcher! (Soundcloud RSS)
Stay tuned for part 2 in a few hours time.