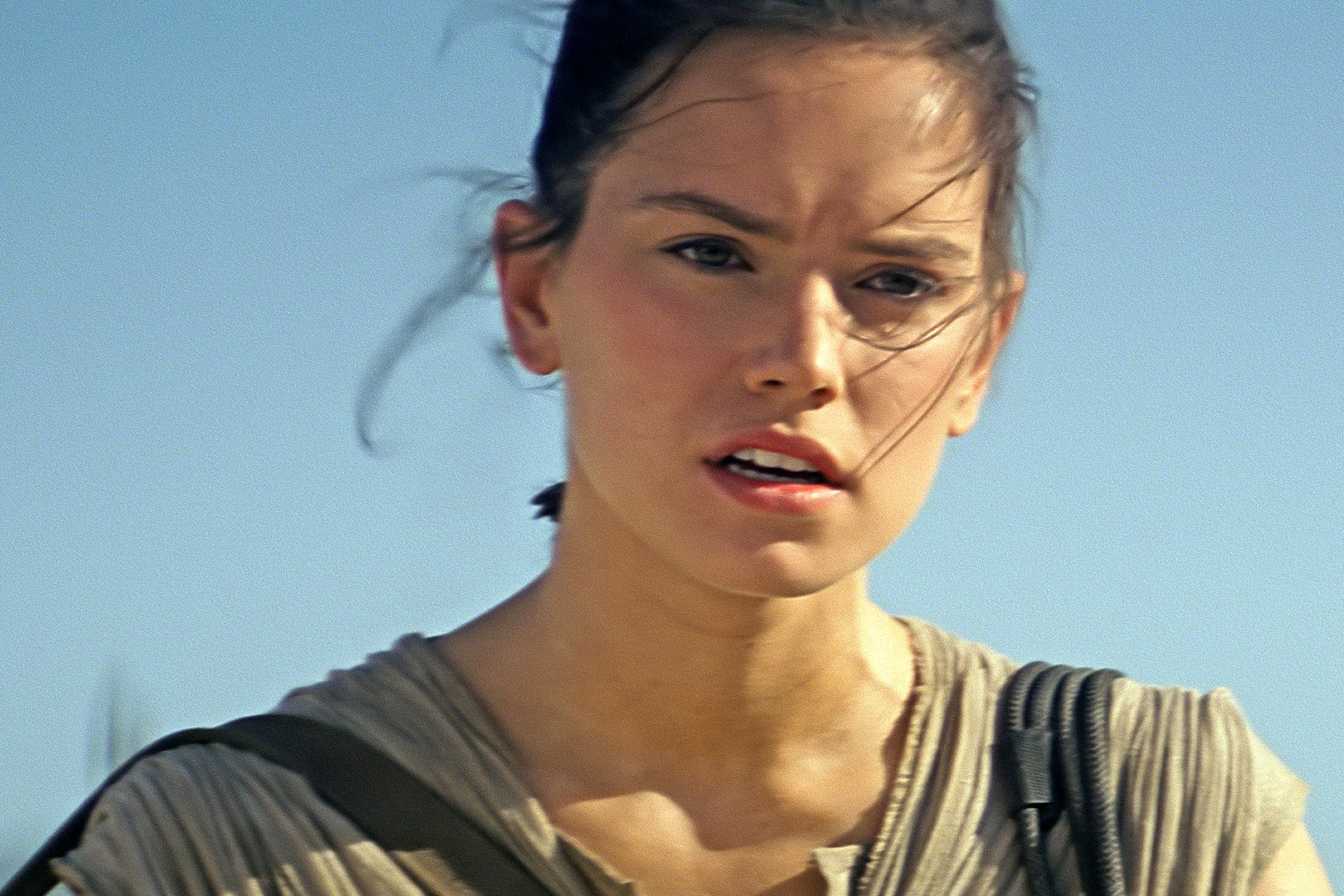 Are you a bit impatient to see the newest Star Wars Episode VII: The Force Awakens toys tomorrow at SDCC? Well, join the club. But! It appears as though a minifigure of Rey has leaked out, as if to whet our collective appetites.
*Images removed by the request of LEGO
The costume and the headpieces both look pretty good. However, I'm just a tad unsure if this is the real figurine or not, since her face looks a lot like LEGO Leia's minifig (and I don't mean mere resemblance – I think that looks identical to Leia's face)… though that might just be me seeing things that aren't there. On the bright side, we'll be able to see if this is real or not over the course of the weekend.
While I don't know when LEGO is going to unveil their next Star Wars sets at the event, Hasbro unveils a bunch of their Star Wars toys tomorrow at 1:30 PM (California time). Following that, the panel for Star Wars: The Force Awakens hits at 5:30 PM. We'll be sure to report on both of those things and other SDCC announcements as they come along.
UPDATE!
And some more. Captain Phasma and a Snowtrooper: