A Photo of "Bullhead" – New X-Wing Pilot from Star Wars: The Force Awakens!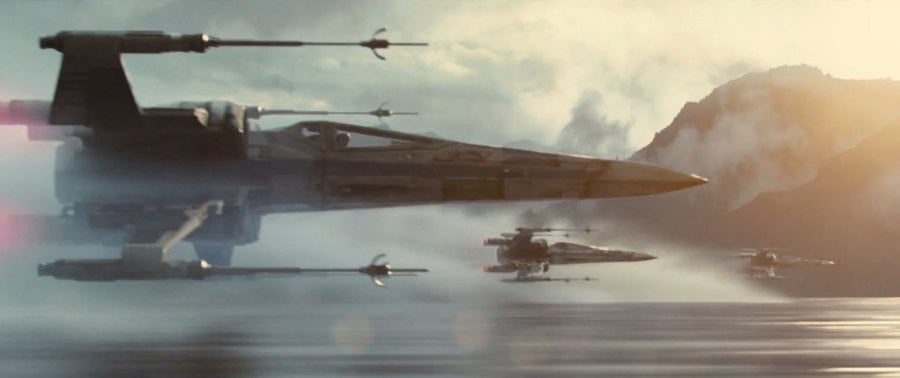 Oscar Isaac's character Poe Dameron may be "the best fricking pilot in the galaxy", but now we have an exclusive look at the best looking one…
SPOILERS!!!
Yesterday TheForce.net and MakingStarWars.net revealed some really cool looking concepts with an alien creature called "Bullhead". There were some speculations that the art with Bullhead as an X-Wing pilot was never approved, but as you can see below, this is exactly what the Bullhead character is playing in The Force Awakens. Since the character has been already revealed and the cat is out of the bag, we've decided to post the real photo from the set with Bullhead as an X-Wing pilot:
Looking great! Another great job by the creature shop team. As you can see, the background matches with the Resistance Base that was shot at Greenham Common. The same base can be seen all over the Behind the Scenes video, especially during the interviews.
Keep in mind that during the Lucasfilm panel at SDCC, J.J. Abrams showed a similar creature but situated on Jakku. Although there are some similarities with the head, they are completely different characters: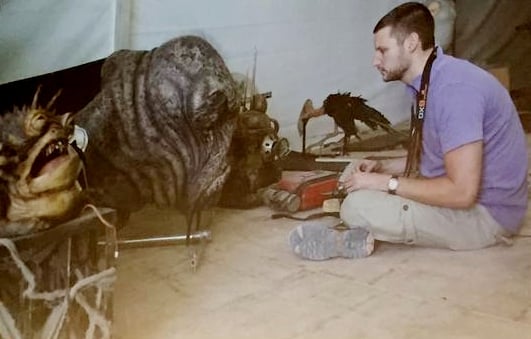 Many people were wondering where the Bullhead name is coming from. Our best guess is that the facial design has been inspired in part by a bullhead catfish (note the barbels at the corners of its mouth.)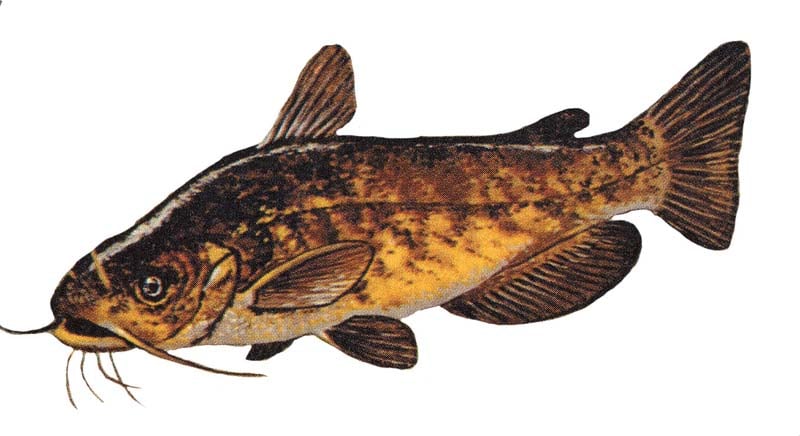 So what do you think? Do you approve the latest addition to the Resistance forces? Tell us in the comments below or join us in The Cantina.