UPDATE! New Leaked Concept Art from Star Wars: The Force Awakens!
TheForce.net posted 4 new images with early sketches from The Froce Awakens. Read on to have a better look at BB-8, two new alien characters and a new menacing TIE Fighter concept…
SPOILERS
From TheForce.net: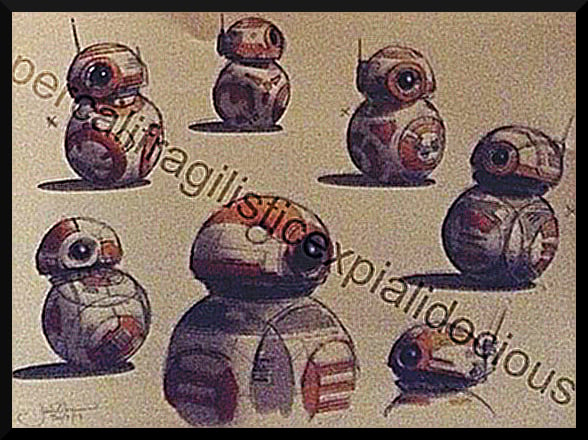 This is definitely a legit concept art. We've seen the same X-Wing pilot before, and we will have more on him tomorrow.
The concept of the TIE Fighter looks great and it reminds me of the MB&F MusicMachine 3, that was recently revealed:
UPDATE!
MakingStarWars shared some more concept arts with the alien called "Bullhead", and another one with the newly designed TIE: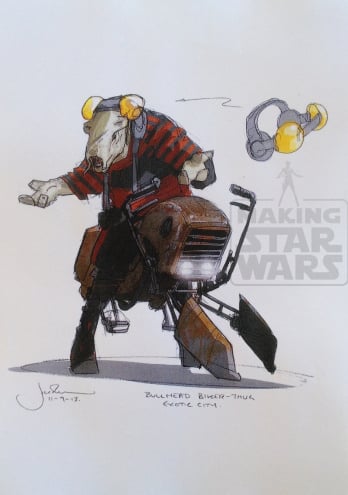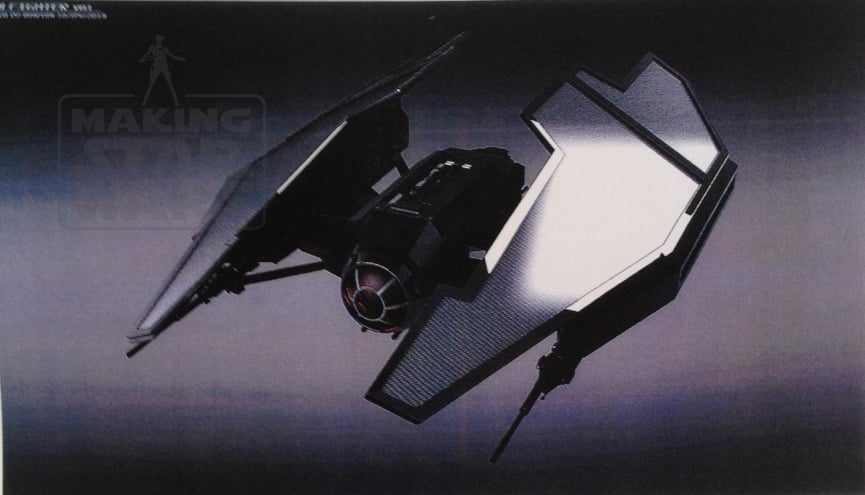 The report is suggesting that the art with "Bullhead" as an X-Wing pilot was not approved, but we can assure you that he is in the movie. We will show you some evidence tomorrow, since right now we have some technical limitations.